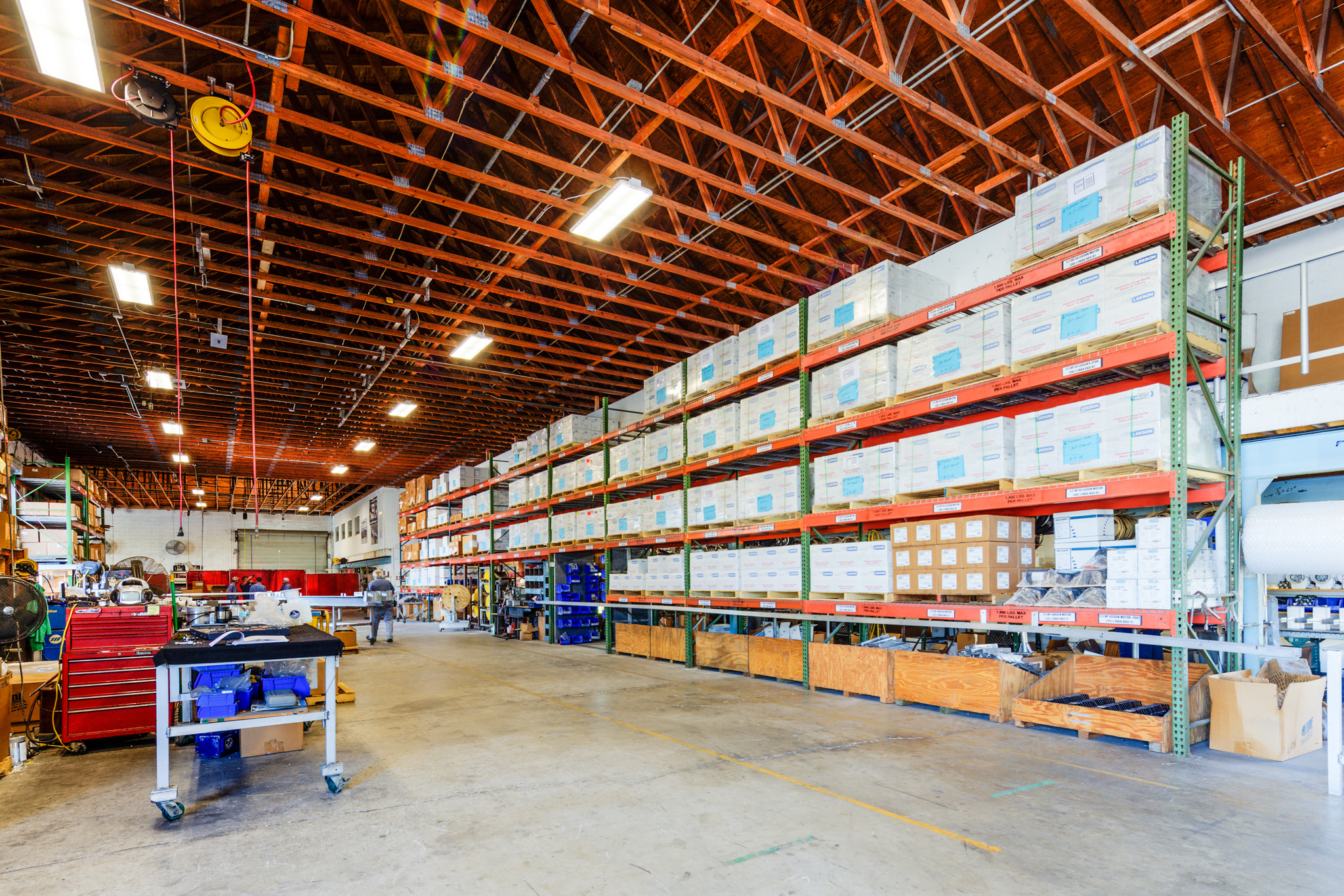 It'd be fair to call our team at Hi-Tide perfectionists. Sure, we love kicking back and cruising or fishing on a lazy Sunday with the best of them, but when it comes to our business, we are deadly serious. It's that kind of passion that has helped Hi-Tide succeed in our market and build trust. If we created a boat lift without the confidence that it could take a licking, we wouldn't want to use them and we wouldn't want you to either.
Boat lifts are in charge of holding your prized possession until you're ready to embark on another boating adventure, and because of that important job, require perfection in manufacturing. Speaking to Carlos Quinones, president of Hi-Tide, we share a bit of behind-the-scenes magic that shows just what it takes to craft a boat lift worth trusting, and why cutting corners is a big no-no.
Building Boat Lifts | A QnA with Carlos Quinones
What is the turnaround time a customer can expect for most lifts to be ready for installation?
Hi-Tide features the quickest floor-to-shore service in the boat lift industry. That means that, generally, we can have a lift ready for delivery or pick up in a day. However, if you need a special favor, sometimes in as little as few hours! We can deliver these quick turnaround times by, first and foremost, operating the largest boat lift facility in the business. This allows us to work with an unsurpassed stock of inventory that is ready at all times, which, in turn, allows for the unparalleled responsiveness we so like to brag about.
What are the main steps of the production process?
Our production facility houses seven departments, including the Saw Room, Welding, Mill Room, Packing, Rigging, Electrical, Assembly, each playing very different but equally vital roles in our production process.
Where do you feel that others cut corners? Why does Hi-Tide prefer to take the time to get it right?
Our elite speed is created solely by our commitment to inventory. While Hi-Tide enjoys supporting the industry's best-backed warranty, it has become increasingly important to create user awareness regarding this commitment to our customers. It's one thing to provide lip service regarding the ability to stand behind ones product but it is our unwavering commitment to customer satisfaction that ensures, creates and allows our customers to get the best product and support. This underscores the necessity to maintain our commitment to excellence in the manufacturing process. There are no shortcuts or corner cutting at Hi-Tide; we prefer to round those corners!
Why is it risky to rush the manufacturing process?
While the industry demands speed in manufacturing, our primary focus remains on user safety and providing the most reliable boat lift in the industry. This core focus ensures our strict commitment to never sacrifice any procedure or process to hurry the manufacturing process, which could easily result in a dangerous situation in the field. After all, we are not building toys. We are lifting them above the water.
How has Irma affected the business/production process?
While tropical storms and hurricanes have devastating effects on coastal communities, they also create a demand in the recovery process for the boat lift industry by way of repairs and or replacements. This results in a ramp up in available parts in order to keep up with the demand as boaters move on to dock, seawalls, and boat lift repairs. Hi-Tide is always ready for whatever Mother Nature throws our way and what the industry may demand in the rebuilding process.
Though boating is good fun and often associated with a perfect way to get in some rest and relaxation, boat lifts are serious business. Knowing that our lifts are trusted by thousands to keep their vessels (and selves) safe when hitting the water is all the motivation we need to keep up the highest standards of safety and quality. Through never rushing the process, keeping up our stock, and reaping the benefits of the biggest boat lift facility in the business, you can rest assured our boat lifts are always "rounding those corners."