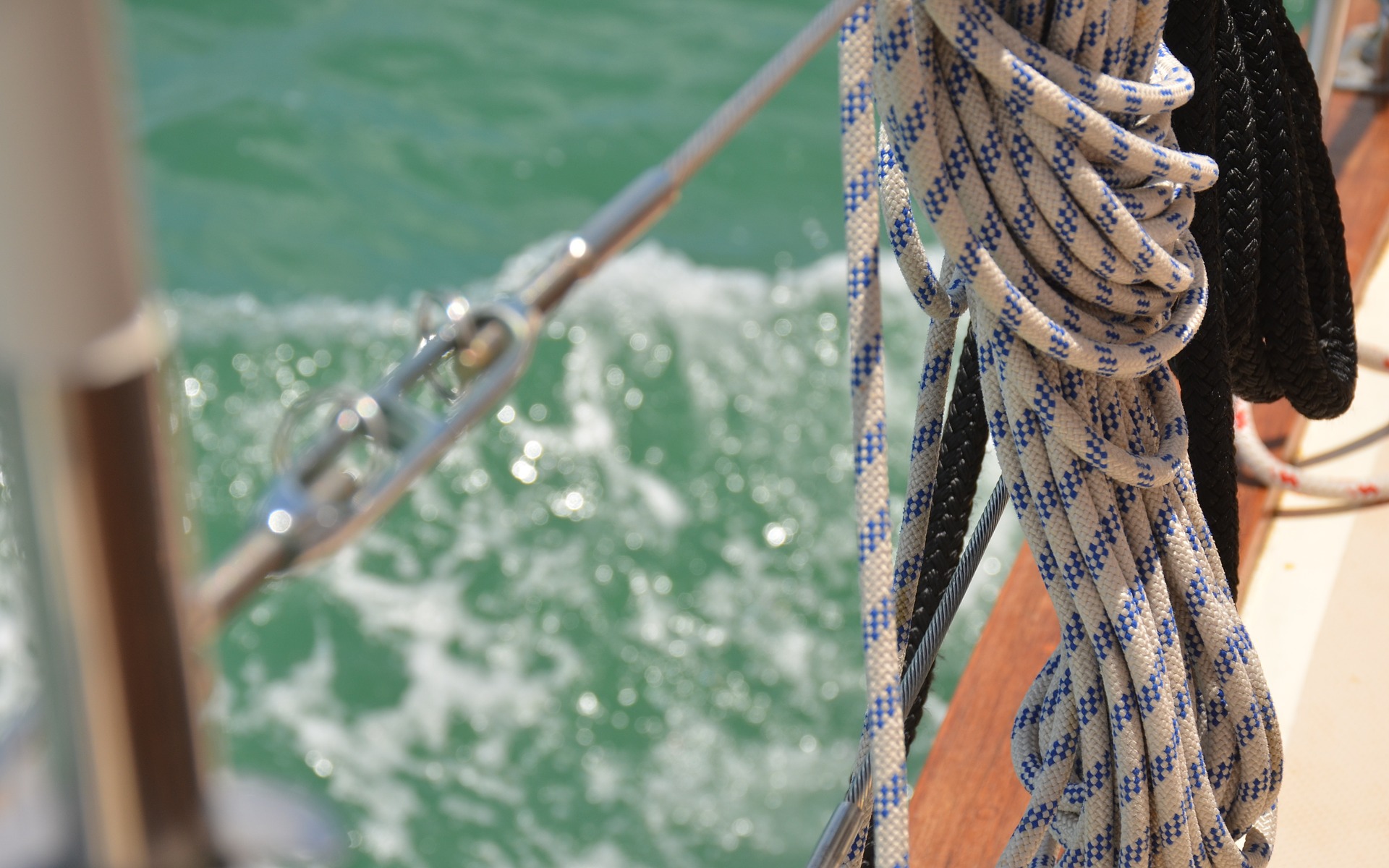 From experts to people just dipping their toes into the shallow end of boating, we receive dozens of boat and boat lift questions every week. It's part of what makes this job so much fun for us — answering those lingering questions and standing as an expert in this hobby and way of life for so many across this state, country and the world as a whole. There is nothing like sharing our knowledge and love for boating with everyone interested in learning more.
Since we get asked so often, what better way to spread our knowledge than sharing our most common boat lift questions with all of you fine blog readers?
Five Frequently Asked Boat Lift Questions
How much can a Hi-Tide boat lift really hold?
Our boat lifts hold every single pound of their rated capacity. We highly advise against attempting to exceed this capacity, as it is not only dangerous to your vessel and lift, but also your own safety.
What makes Hi-Tide better than the other boat lifts out there?
We pride ourselves on the custom nature of our lifts. We utilize and incorporate patented, specifically designed gear boxes, custom-designed electric motors and in-house built electronic controls. All this, on top of our five-day-a-week service department, make Hi-Tide an easy choice for your boat lift needs.
How much is a standard boat lift?
This boat lift question is a bit tricky as there are a few variables to consider, including its rated capacity and added features. Find more on where you can find information on specific boat lifts by utilizing our lift finder page.
What's the difference in boat lift models?
Much like the boats themselves, boat lifts can vary greatly. The aesthetics, operating speed, top rail systems vs. no to rails, four motor vs two motor vs single motor, galvanized vs aluminum and many, many other options can all come into play. The options are a good thing, however, as they can lead you to find the lift that's the right fit for your exact needs.
Why can't I buy a boat lift direct from Hi-Tide?
Though we'd love to be able to ship a boat lift right to your doorstep, the fact of the matter is, the installation of a boat lift is critical to its performance and safety. We can't risk anyone utilizing an unauthorized lift installer and then getting injured or damaging their boat. Instead, we work with a network of some of the best certified and factory-trained installers in the country.
We hope that helps answer some of your boat lift questions, but know that our experts are always available to help guide you through the waters of boat lift ownership. Boating is a passion, and one that you just may grow to admire as much as we do. As always, get out on the water and enjoy fun times in the great outdoors with the ones you love. Hi-Tide will be there to give you a lift when you need it.