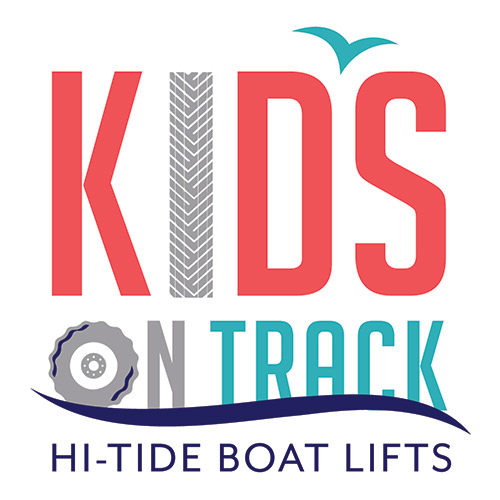 Kids on Track lifts the spirits and creates opportunities of inspiration for children throughout the country by providing them with unique experiences, such as free access to the Road to Indy on NTT INDYCAR SERIES event weekends, STEM tours and outdoor adventures.
As a 501(c)(3) nonprofit organization, Kids on Track is fueled by individual and organization donations to the worthwhile cause. Namely, likeminded people and organizations who, like Hi-Tide Boat Lifts, are dedicated to doing more to inspire children to reach for their dreams and provide the lessons they need to find success both on and off the track.
The 2020 Kids on Track season kicks off in March at the first race of the Road to Indy racing series.
Follow us to keep up with all of our exciting events.
Our History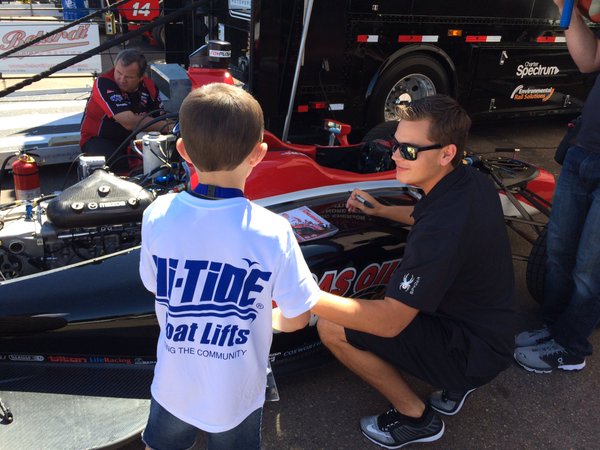 Craig Wood, owner of Hi-Tide Boat Lifts, has a passion for motorsports and his desire to make a difference in the lives of youth prompted the company to sponsor the South Florida-based Road to Indy driver Kyle Connery in early 2015. Striving to extend their connection deeper into the community, Hi-Tide wanted to do more. More to inspire, more to encourage, and more to teach children that with dedication, teamwork and perseverance, anything is possible.
In INDYCAR racing, they found a sport that encapsulated those values and more, all while capturing the excitement and wonder of the children Hi-Tide hoped to reach.
Exclusive Experiences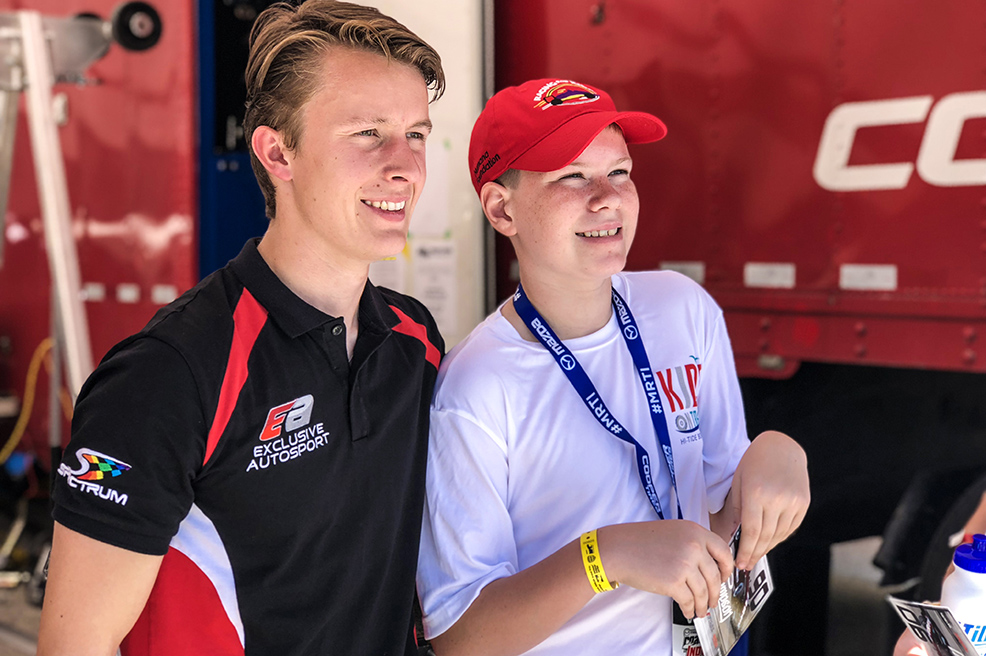 Kids on Track works with local children's organizations in cities across North America to provide once-in-a-lifetime experiences, such as behind-the-scenes tours with Road to Indy crews, private autograph sessions with professional drivers, photo opportunities on the podium, a memorable gift bag, and more. Since its humble beginnings, Kids on Track has provided over 500 children and their mentors an unforgettable and inspiring day at the track.
Download our brochure to find out more.
Testimonials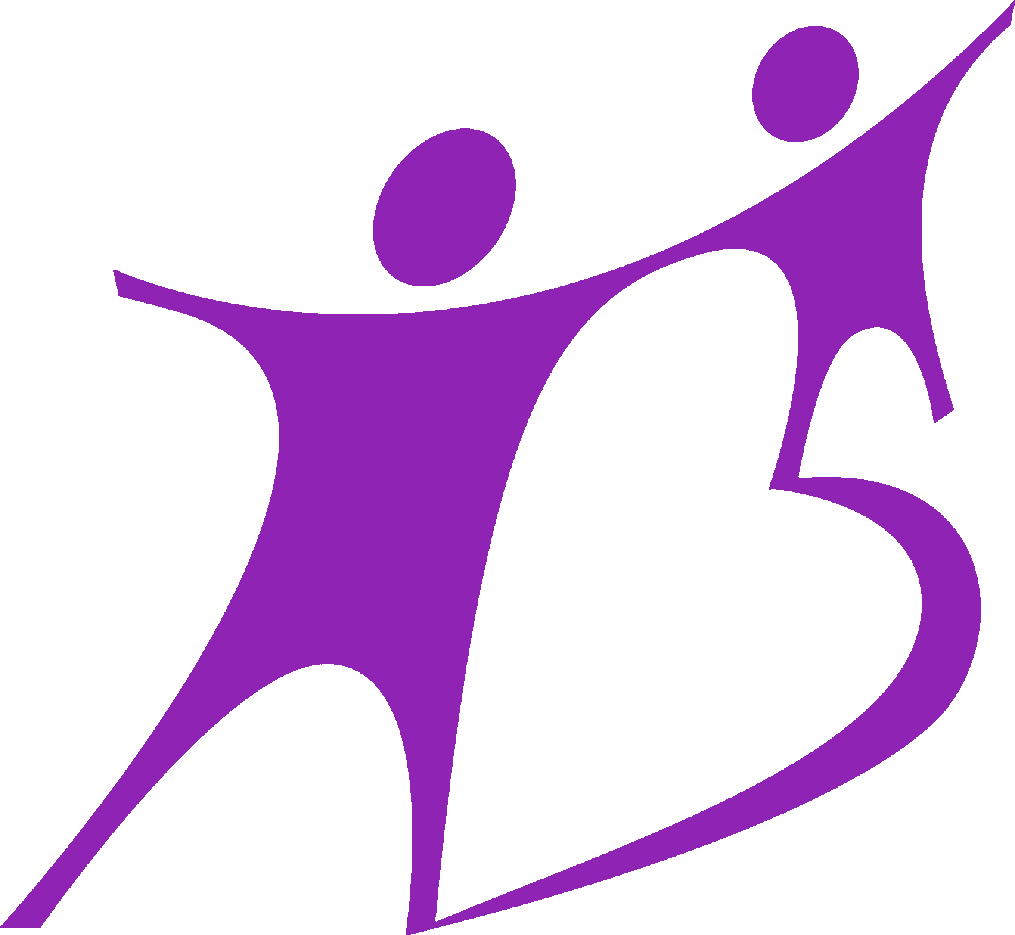 "New and exciting experiences like these are so valuable to our matches and we're go grateful to have been able to offer this opportunity to them."
Big Brothers Big Sisters of Toronto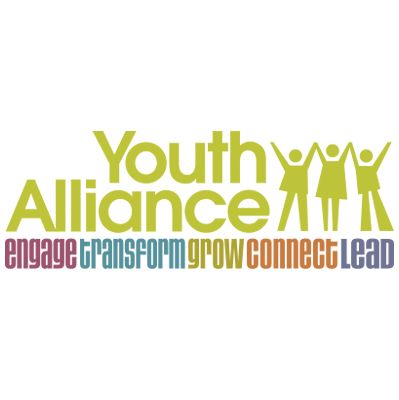 "Thank you for giving our staff and students an amazing and rare opportunity to not only attend a race day, but to see behind the scenes and speak with the drivers."
Youth Alliance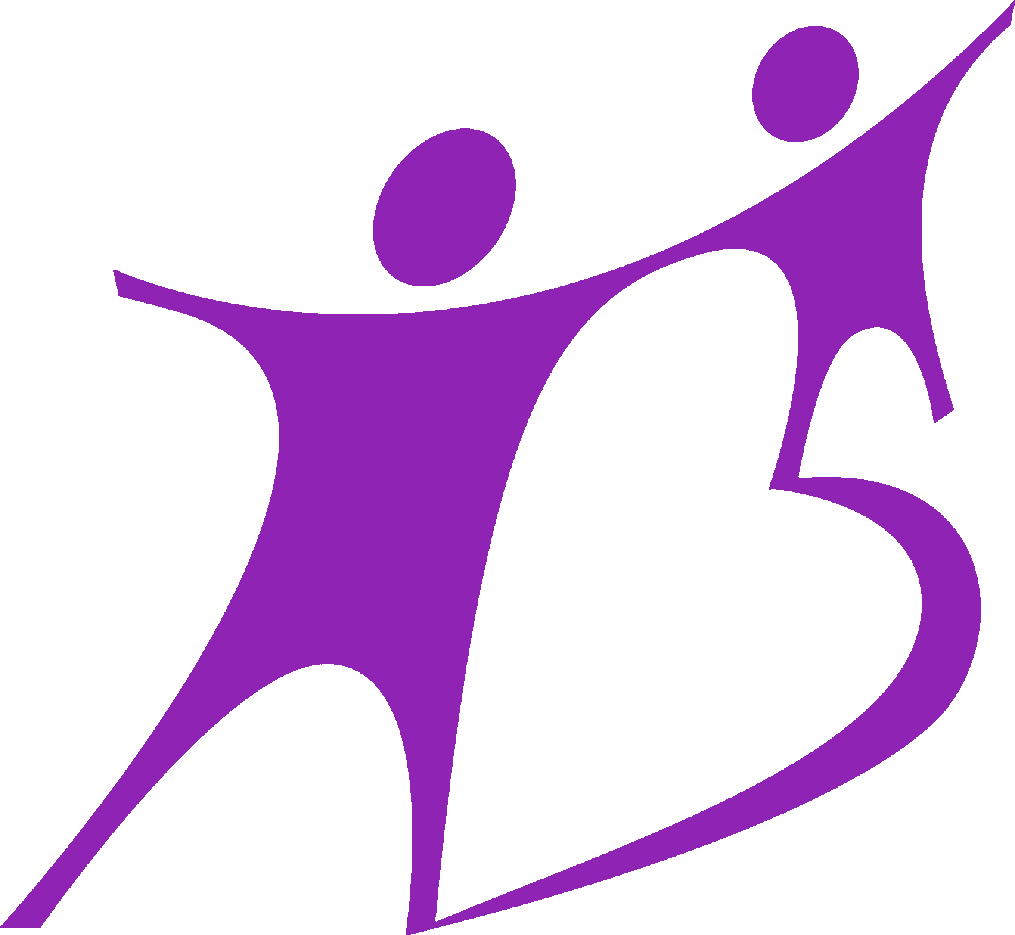 "Thank you so much for this amazing opportunity!"
Big Brothers Big Sisters of Central Arizona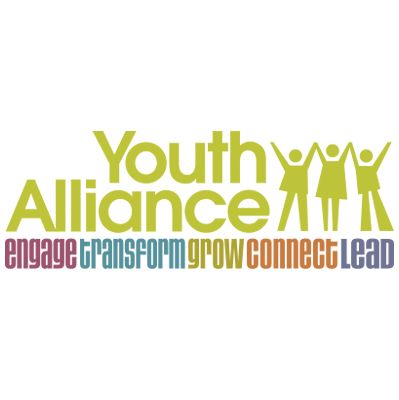 "I never thought I'd get to do or see anything like this in my life. Thank you."
Youth Alliance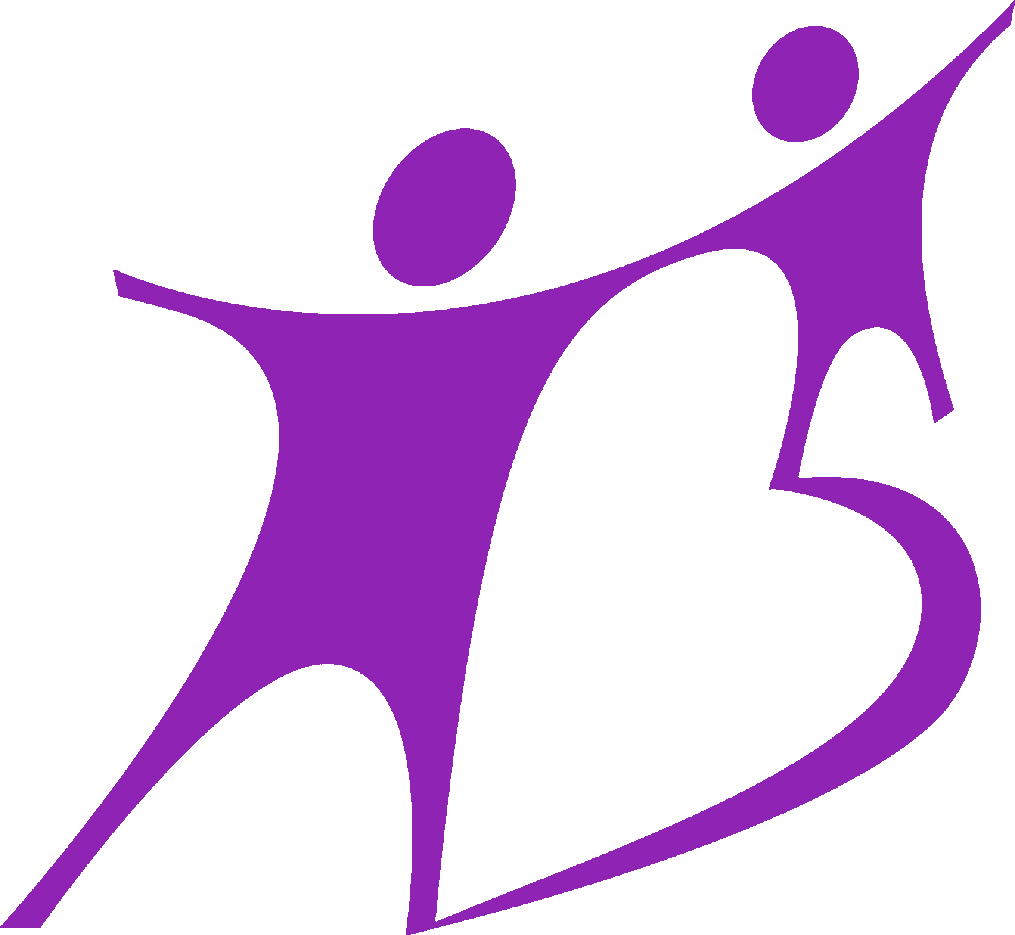 "I was like a VIP almost, it was the best time of my life!"
Big Brothers Big Sisters of Metro Milwaukee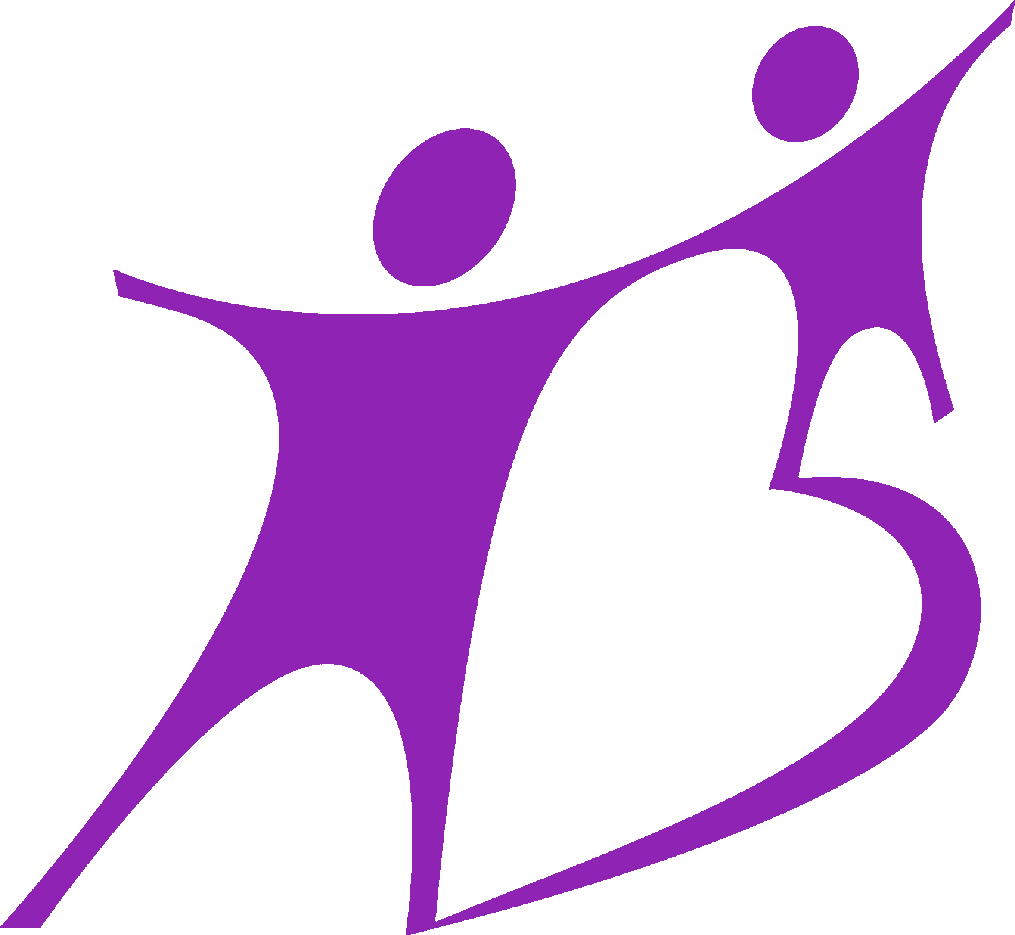 "His favorite part was getting to sit in a race car, something he's never gotten to do before."
Big Brothers Big Sisters of Greater Birmingham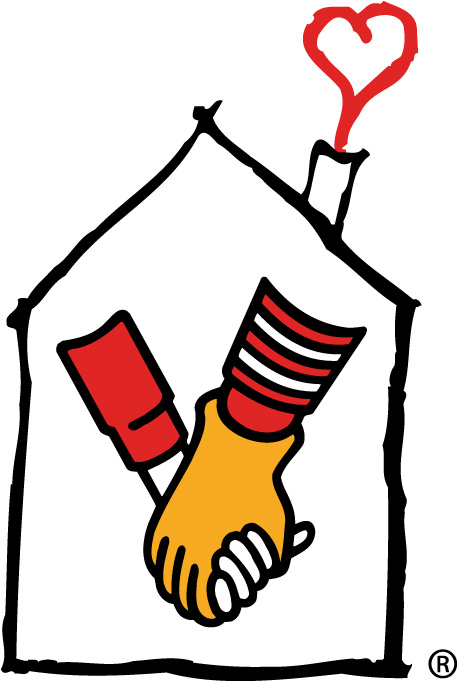 "The event and accommodations were AWESOME! They had never been to anything like it before so they were blown away."
Ronald McDonald House Charities of Alabama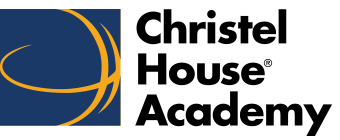 "They loved it. They came to find me the first thing yesterday morning and raved about their experience."
Christel House Academy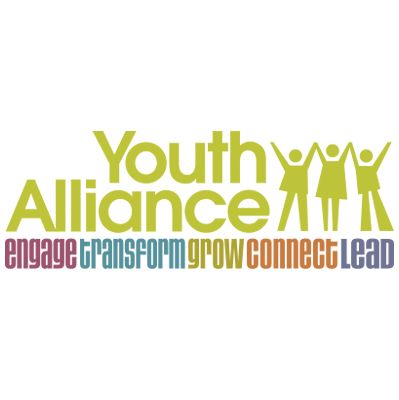 "I could really see myself doing this as a career. How do I get started?"
Youth Alliance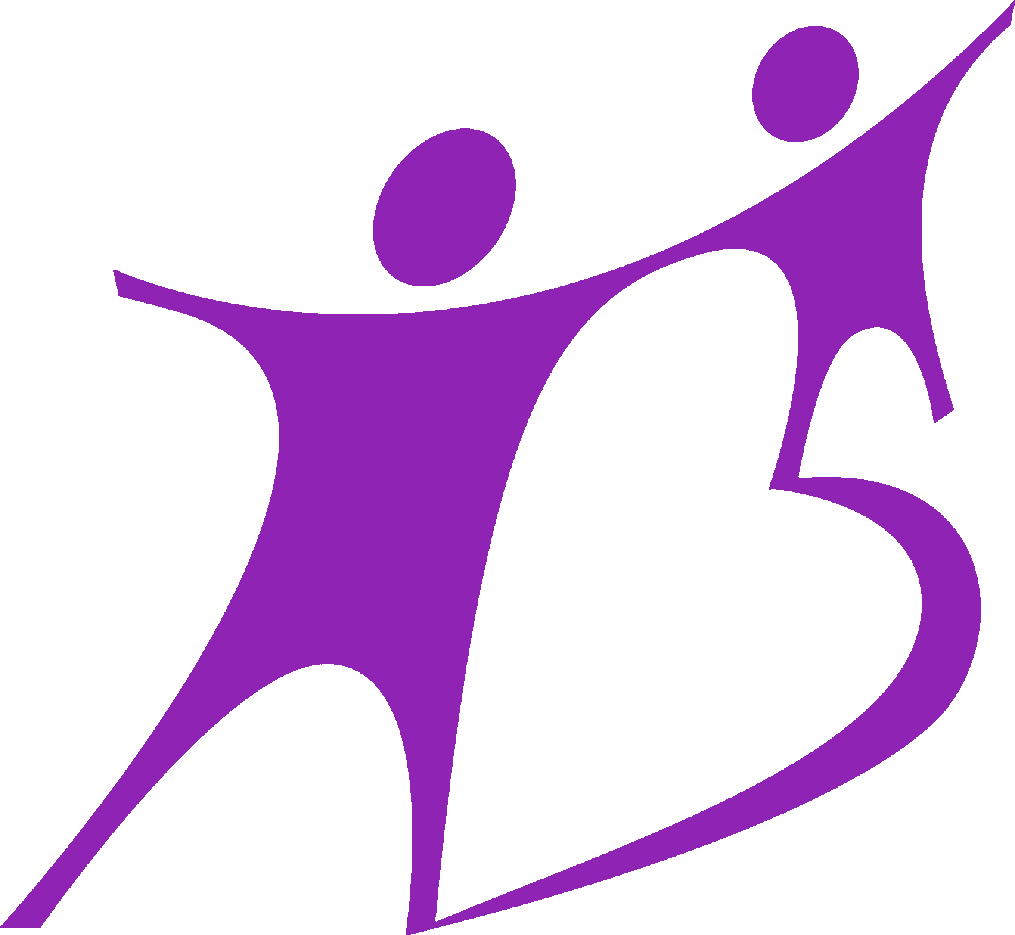 "I liked when we got to see the cars, I really liked the red and white one. I want to drive a car like that when I'm 16!"
Big Brothers Big Sisters of Metro Milwaukee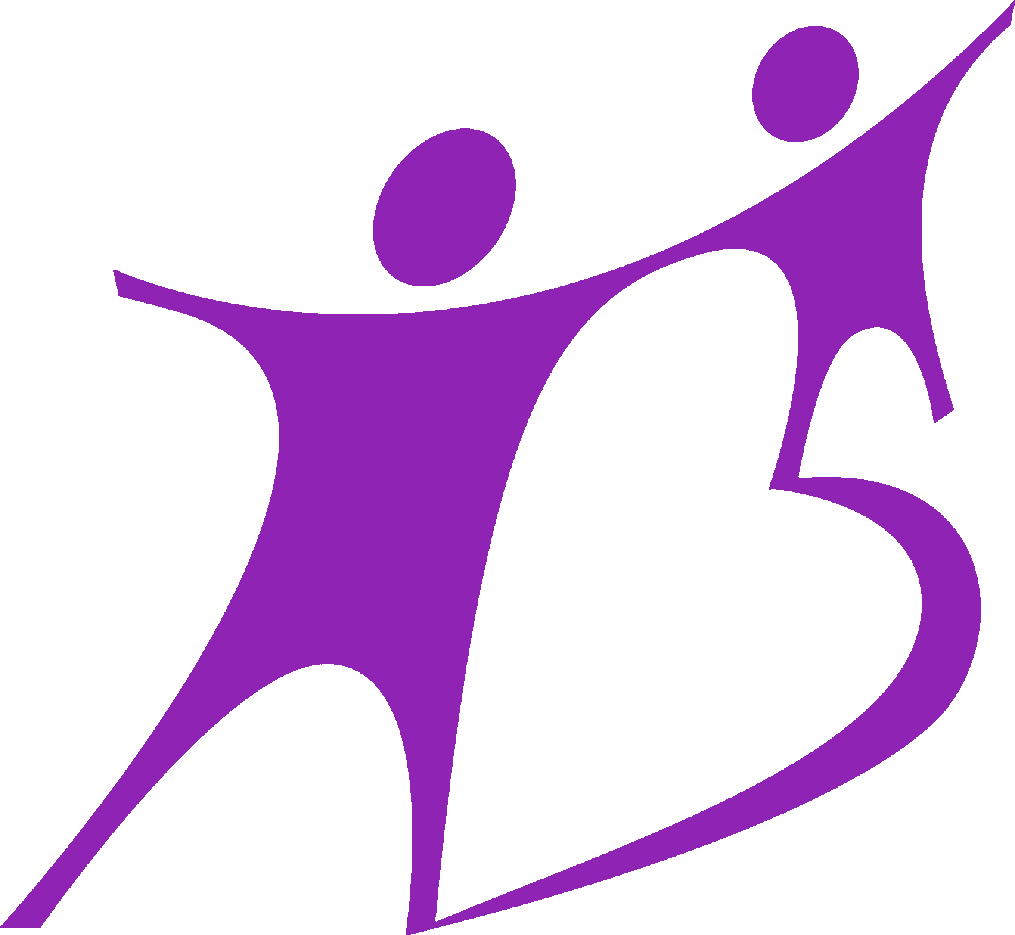 "The track was really intimate, we were freaking out being in one of the corners sitting so close. It was a really good time."
Big Brothers Big Sisters of Metro Milwaukee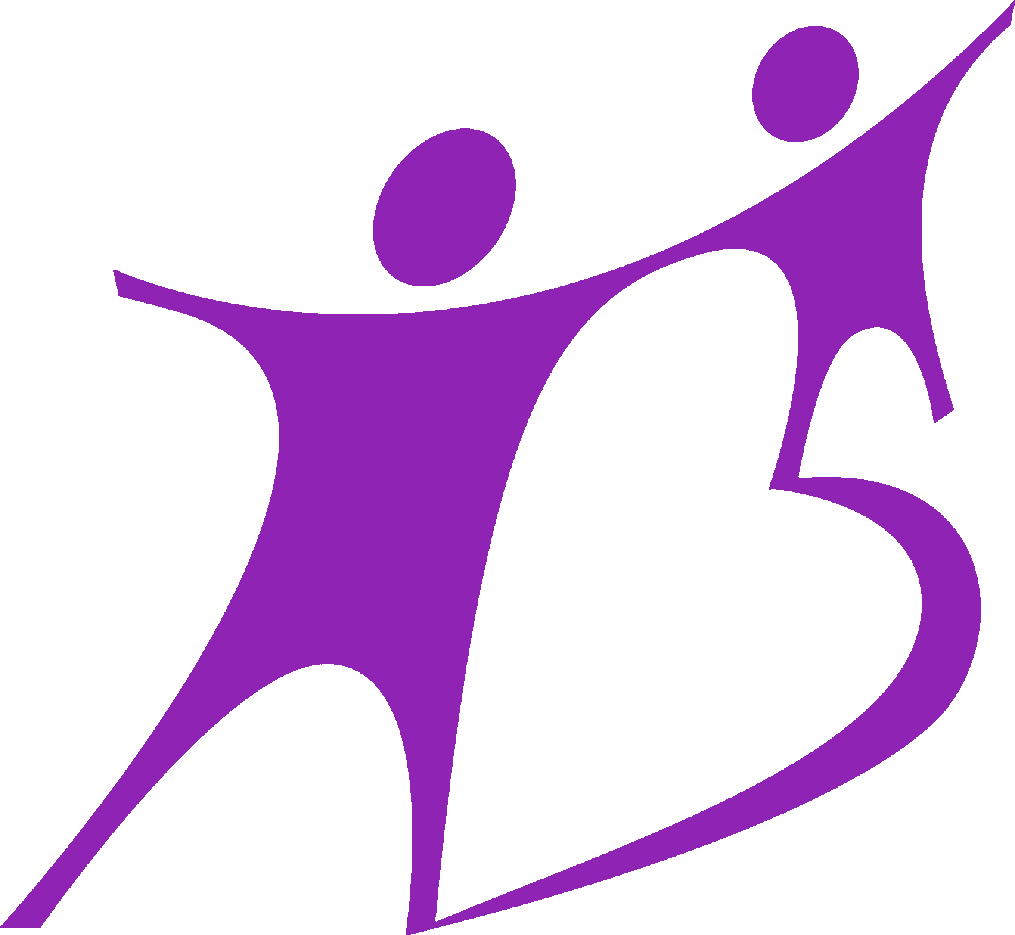 "It was fantastic. We had a really good time and my Little Brother is into engineering, so this was a good opportunity for him to see the behind the scenes aspect of it. He couldn't stop smiling."
Big Brothers Big Sisters of Metro Milwaukee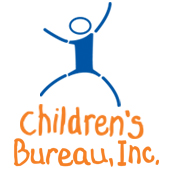 "He loved seeing all the cars with their quickness and high volume. Loud and quick are two of his favorite things! :)"
Children's Bureau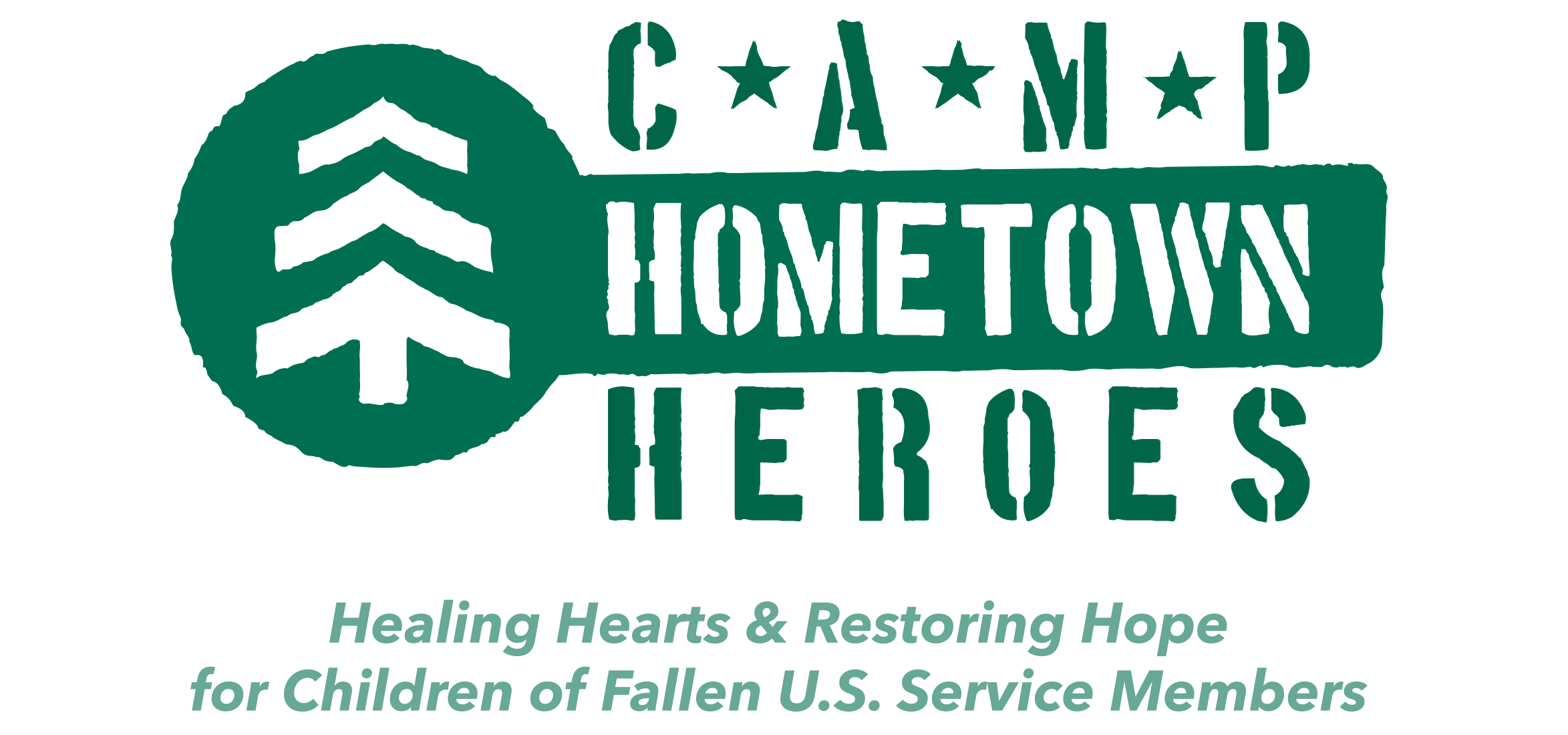 "The best part of their day was watching the Indy Lights race and actually getting to meet the drivers at the podium."
Hometown Heroes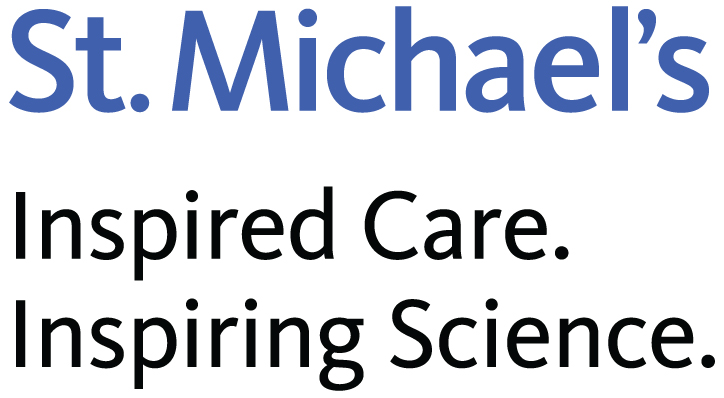 "It was really AWESOME :) :) :)"
St. Michael's Hospital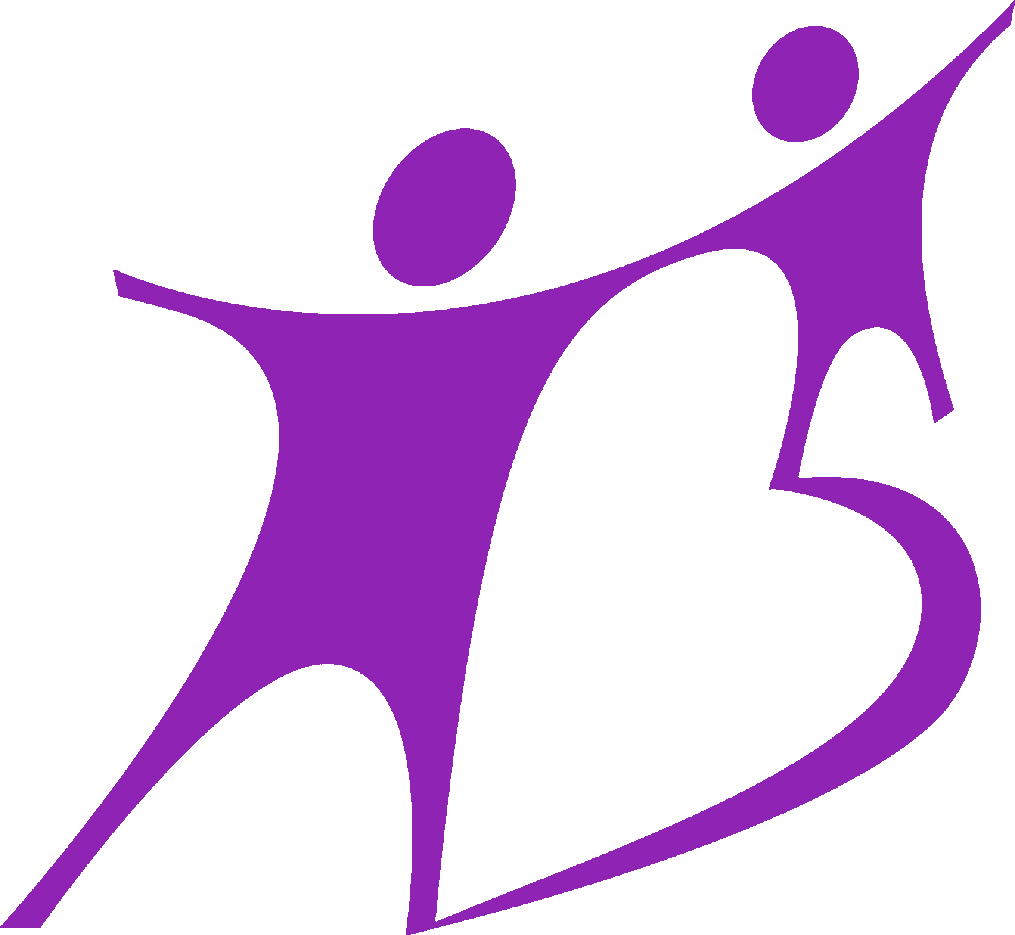 "My Little and I also had a great time! Thank you!"
Big Brothers Big Sisters of Tampa Bay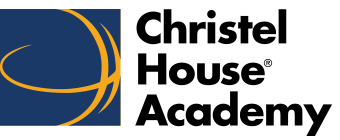 "They loved taking pics with the drivers and seeing all the cars. Though it was cold, they had a fantastic time."
Christel House Academy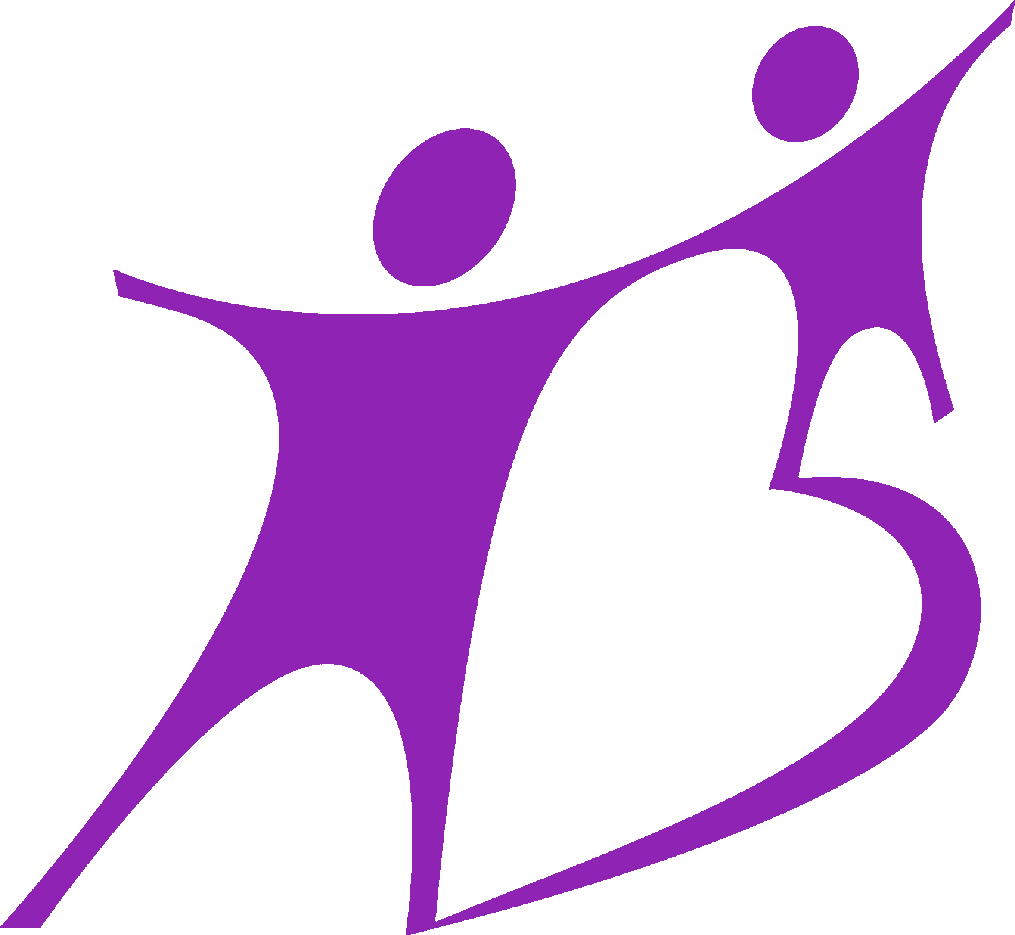 "My Little Brother is a big car person, like he loves cars. So there was a cool opportunity where we got to go through Pit Row and see some test cars. He was geeking out on that."
Big Brothers Big Sisters of Metro Milwaukee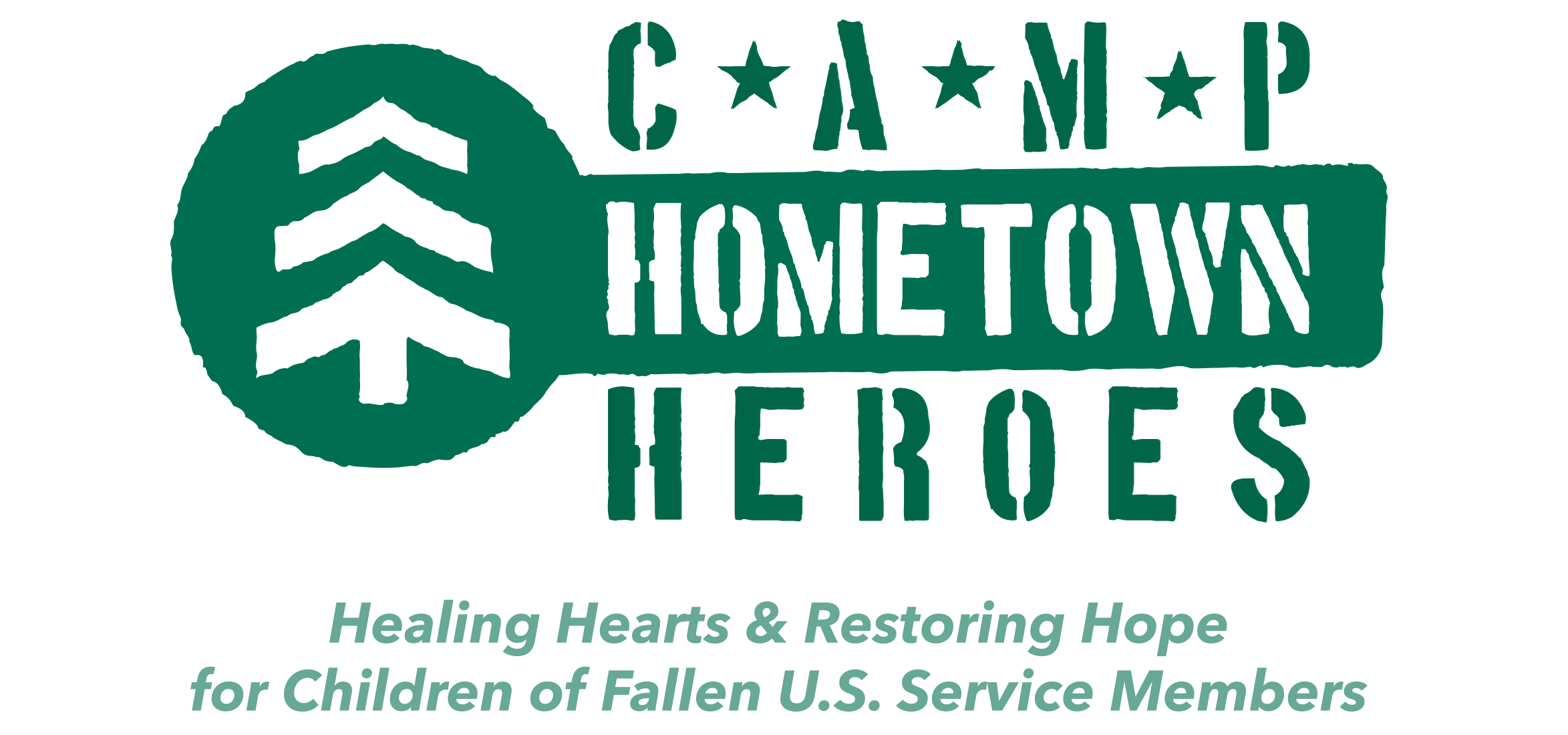 "They enjoyed getting to see many of the cars up close in the paddock, watching the pit crews working on them, and even getting high fives from the 'big Indy drivers.'"
Hometown Heroes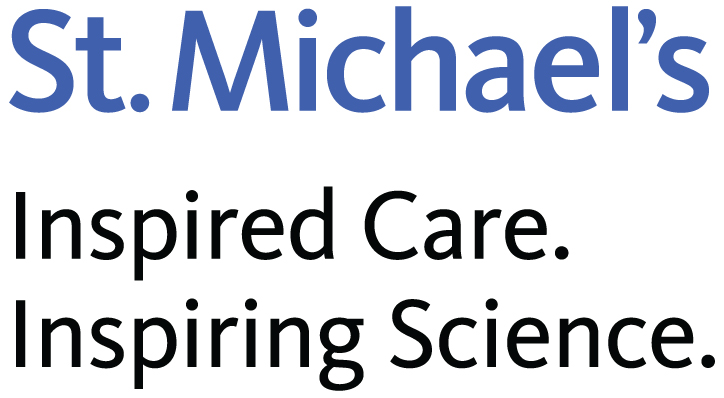 "The kids had a blast ... they had so much FUN."
St. Michael's Hospital
Off the Track
Beyond the IndyCar circuit, Kids on Track makes an impact by supporting non-profit organizations and events such as Club Scrub's Take a Kid Mountain Biking Day.
Additionally, Kids on Track has sponsored private events at individual centers such as Andersen RacePark in Palmetto, FL, to provide children with skilled kart training, racing techniques, fun giveaways, and more. 
Request Information