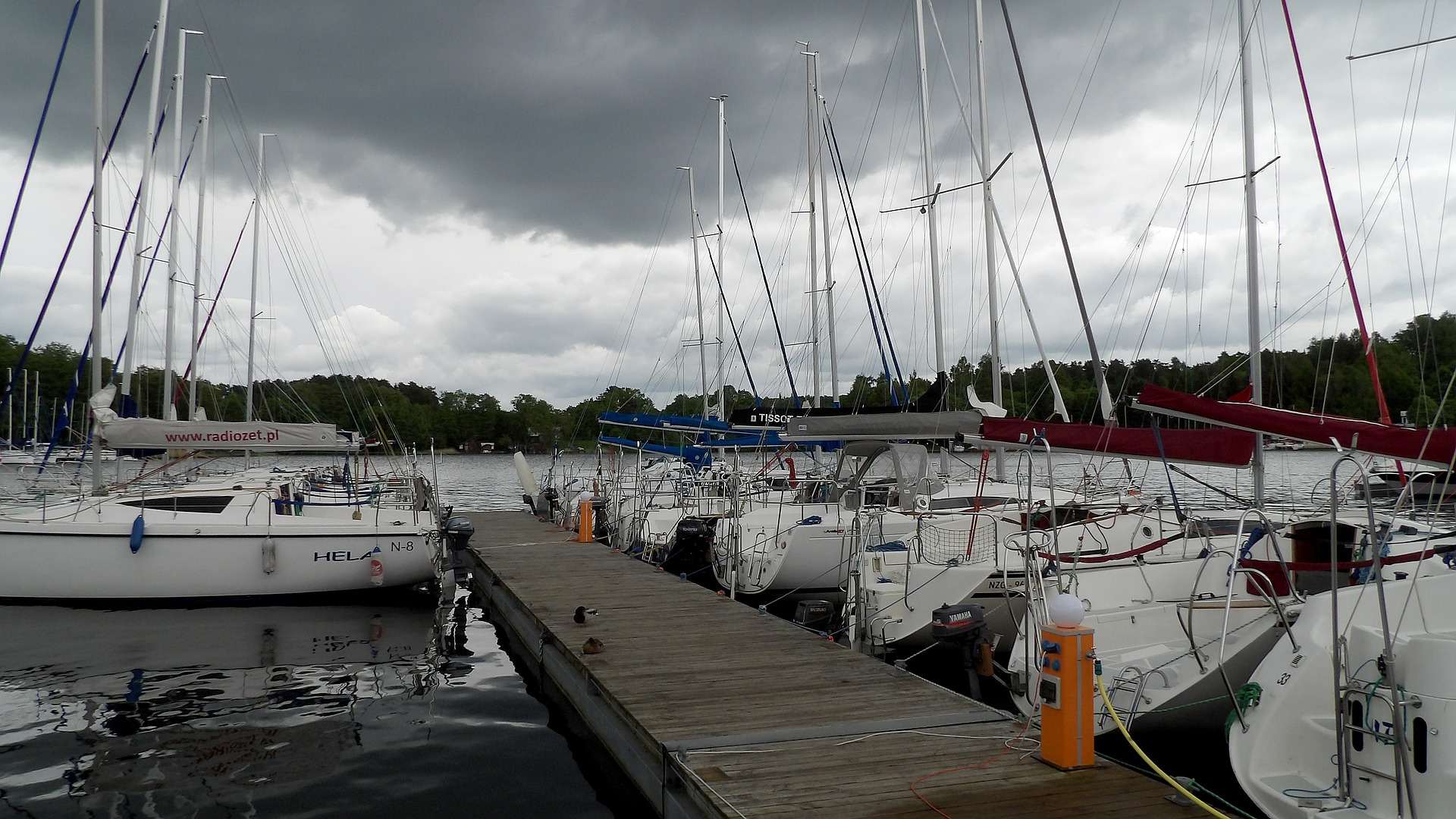 Hurricane Matthew brought us wind, rain and a fair share of destruction, especially along Florida's coastline. If you are a boater with a vessel in the affected area, then we're sure your anxiety level is through the roof (and stratosphere). Though it can be frustrating and stressful not knowing the fate of your treasured boat, let's focus on what to do if there is hurricane damage.
What Do I Do if My Boat Has Hurricane Damage?
Wait for the All-Clear:

Don't split for the coast until officials have given the all-clear. Docks themselves can be left damaged and structurally weakened, and coastal roadways are easily flooded. Don't risk your safety to get to your boat a bit early.
Insurance:

Report your vessel's damages to your insurance company as soon as they are apparent. Take extensive photos of the damage as evidence for your report.
Survey and Assess:

Though some damage may be easily spotted, it may be a good idea to get a damage assessment done by a professional surveyor in order to determine whether they are superficial or serious. Some difficult-to-pinpoint issues, from hull leaks to electrical problems, can be easily discovered by a professional.
Check Before You Wreck:

Even if your boat seems relatively unscathed, always check all systems, from top to bottom, before getting back on the water. The last thing you want is to discover a leak in the hull or fuel line well into your next trip.
We hope your ship made it through Matthew with minimal hurricane damage. However, if your vessel was damaged, it's important to fully assess whether the damage is superficial or serious and report it to your boat insurance company as soon as possible. Of course, only venture out to your boat when you know that the coast is clear. Stay safe out there, boaters!