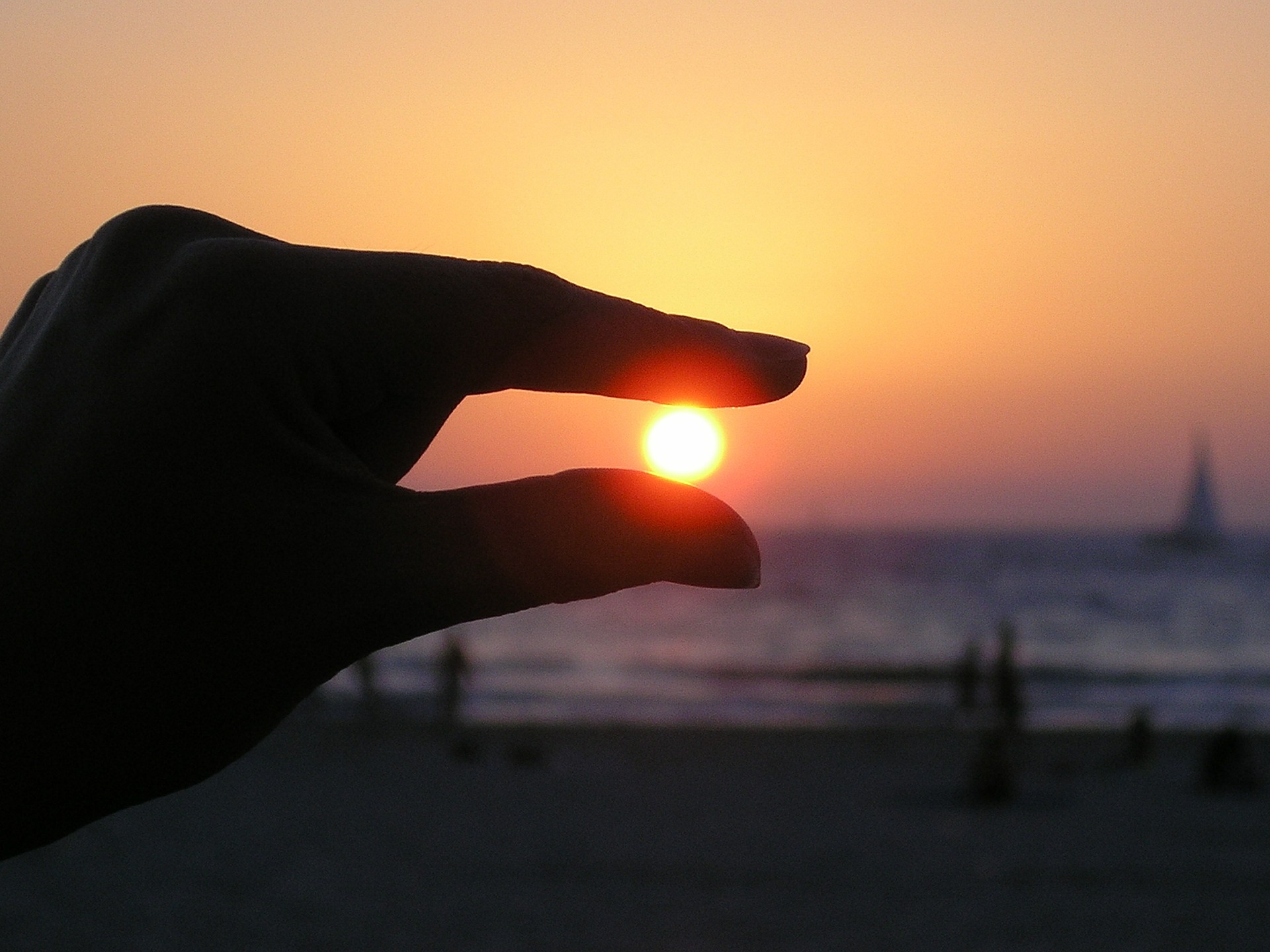 Florida is called the Sunshine State for a reason; we enjoy months of warm weather and plenty of opportunities to soak in some rays while boating or on the beach. However, it's not all good times if you're not keeping sun protection in mind. Though the sun provides some great health benefits, it is also extremely dangerous if you don't respect its dangers. With these sun protection tips, we list a few ways that you can limit damage while on your next boating or beach trip.
Sun Protection Tips for the Whole Family
Eyes on Safety: Did you know that eyelids are extremely

susceptible to skin cancer

? Many let their eyes go unprotected, skipping sunscreen coverage around their eyes and not utilizing sunglasses — a terrible mistake when you consider how delicate this skin is. Sunglasses also reduce strain on eyes and can help with visibility while you're on the water. Also, consider wearing a wide-brimmed hat or baseball cap to keep those sun rays out of your eyes.
Coverage is Key: Sure, sometimes your goal is to get a nice tan, but when you're simply enjoying some time in the great outdoors, you may want to look into

sun-safe clothing

. From hats to swimsuit tops, sun-safe clothing is measured on the Ultraviolet Protection Factor (UPF) scale and blocks dangerous UV radiation from damaging your skin while in the elements.
Sunscreen is Unskippable: Never forget to apply sunscreen anytime you're hitting the beach, the boat or, really, anywhere outdoors, especially in the dog days of summer. The rule of thumb is to use broad-spectrum protective, SPF 30+ sunscreen with water resistance for

adequate sun protection

. Apply the sunscreen on all areas of your body not covered with clothing, and utilize an SPF-rated lip balm to protect your lips (another often-forgotten spot in need of sun protection). 
Sun protection is a safety measure that can easily take the back seat when planning your boating trip. Trust us when we say that this is one factor worth considering for the long-term safety of yourself and those boating with you. Get serious about sun protection so that you can focus on the goal of your trip in the first place — having fun with those you love.