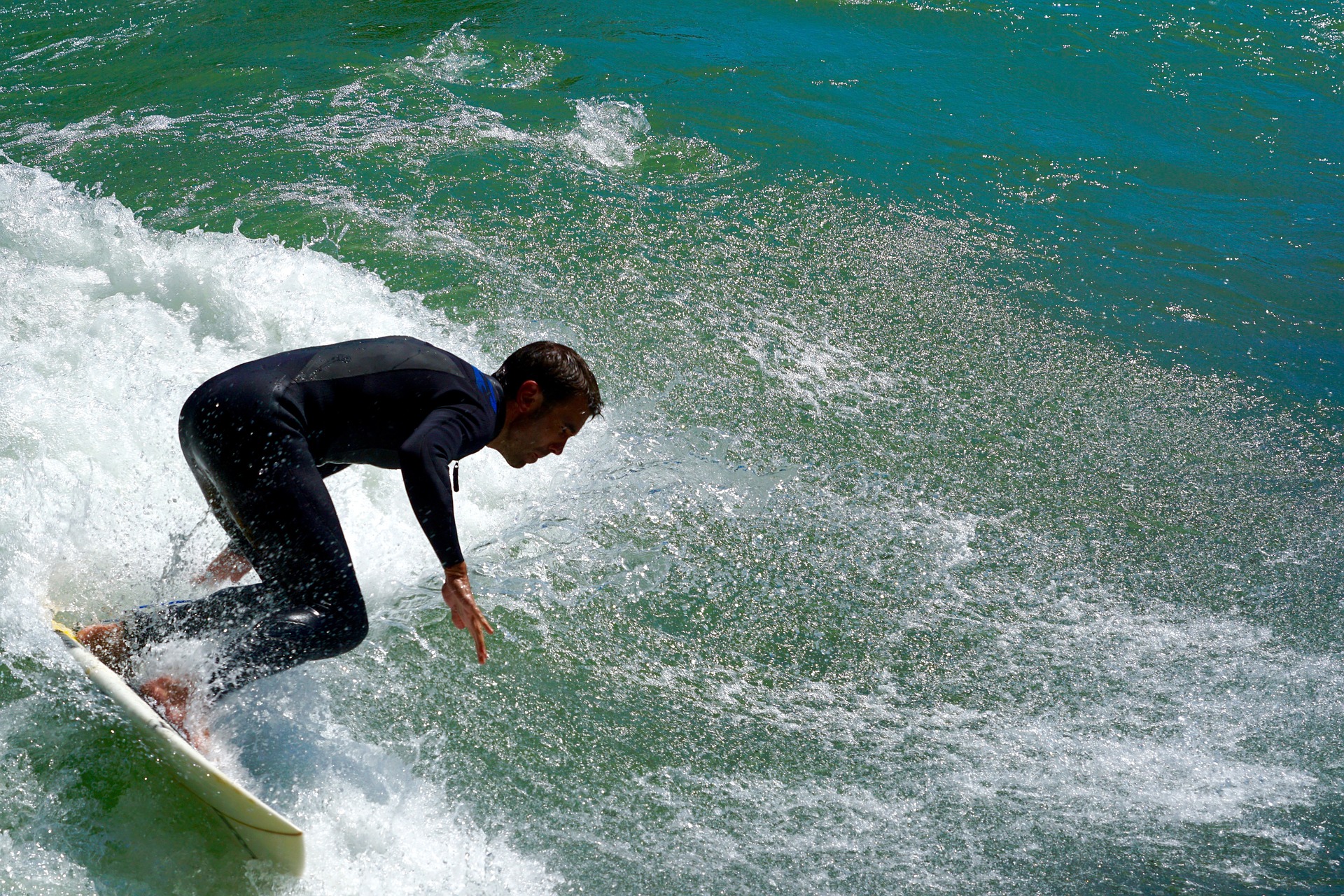 You may already be a boating enthusiast but that does not mean you're not still looking for even more reasons to hit the water this summer. Trust us – you're not alone. There's just nothing like enjoying time on the beach, in the open ocean or even your local lake or pond. That being said, we've compiled a quick list of water sports that you may want to give a try this summer. Though we'd recommend you get in some serious training before going all in on some of the more intense (read: dangerous) activities, just like boating, you may uncover a new passion after picking up one of these wonderful water sports.
Take a Dip: Water Sports to Experience This Summer
Surfin' USA:

An obvious but classic choice, surfing is beloved around the world as not only a fun recreational activity but a fantastic way to stay in shape and enjoy the great outdoors. Though the quality of our swells isn't quite up to standards seen in Hawaii or Australia,

Cocoa Beach and Sebastian Inlet

are well-regarded surfing spots. Classes are easy to find, so we recommend you start there and see if you can eventually hang ten like a pro.
Doggy Paddle:

Also an uber-popular way to stay fit on the water, paddle boarding is great fun for those looking for something a bit calmer than surfing or jet skiing. For the unfamiliar, paddle boarding involves standing atop a board that looks a lot like a surfboard and propelling yourself with a paddle, as you would in a canoe. This is an especially great way to travel down the many lakes and inlets that cover The Sunshine State.
Nose Dive:

Though it takes training and certification, scuba diving is a way to experience the ocean as you never have — below its crashing waves. Getting a fish's eye view of the various reefs, blue waters and beautiful wildlife is well-worth the time and cost of getting your scuba certification.
Wake Up:

A water sport that you can do in tandem with your boating adventures is wakeboarding. Tethered to the back of a motor boat, the wake boarder is pulled, getting to ride the wake like a never-ending wave. This water sport is extremely popular in Florida, with many training centers scattered throughout.
Take a Jet:

As we mentioned in a previous blog,

jet skis

can be great fun. Available for rent across the state, give them a try to see if you'd be interested in buying one of your own.
Summer is a great time to be outside and in the water, especially with Florida's infamous heat. Whether it's taking a cruise on your boat with your best buds, getting your scuba certification, having a calming paddle boarding excursion or surfing like a pro, we encourage you to get off of the couch and into the water. Be safe, but don't be afraid to try something new.