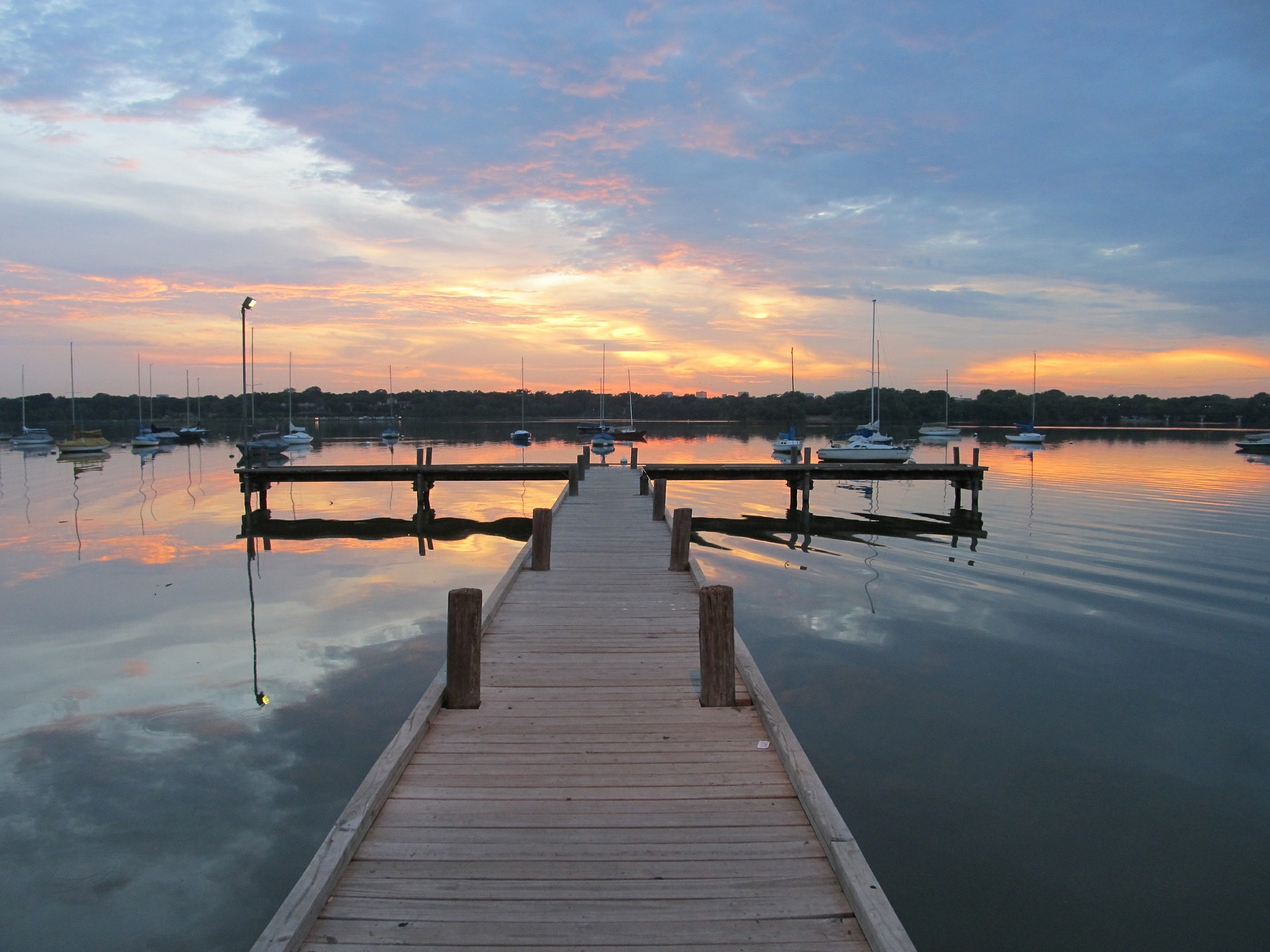 Boating is Texas is alive and well, with thousands flocking to popular beaches, bays, rivers and lakes for some world-class fishing or scenic cruising in the Lone Star State. If you're a local or simply visiting Texas for a bit of leisure time, make sure you know these quick takeaways before hitting the water. From age requirements to education courses, these must-learn facts can help you chart your course before heading into unknown waters.
5 Considerations Before Boating in Texas
Who to call during a boating accident? If you are involved in a boating accident that results in injury (requiring treatment beyond first aid) or death, or causes damages to property in excess of $2,000, you must report it to the

Texas Parks and Wildlife Department (TPWD)

. You only have 48 hours to report an accident resulting in a fatality, but 30 days to report less serious accidents.

Where can I complete my boating education? To legally operate a boat or PWC with more than 15 hp, you must first complete a boater education course, unless you were born before September 1, 1993.
Can I drink while operating a boat? Open container laws do not apply to watercraft. However, operating a boat while intoxicated

is a crime

that could result in a driver license suspension, fines, or even jail time if involved in an accident while intoxicated.

What identification do I need to carry while boating? Boaters must carry a picture identification card, as well as a boater certification card (if applicable).
What's the minimum age requirements for boating? Though boating in Texas can be fun for all ages, operators of vessels with more than 15 hp must be at least 13 years old. The same applies for windblown vessels of more than 14 feet.
The TPWD is a fantastic source of info for first-time boaters in Texas, so we highly suggest starting your research there if you have any questions about your next boating adventure. Texas is known as a big state, but also one that's full of variety. Take advantage of that variety by exploring all the beautiful state has to offer, both on and off the water.