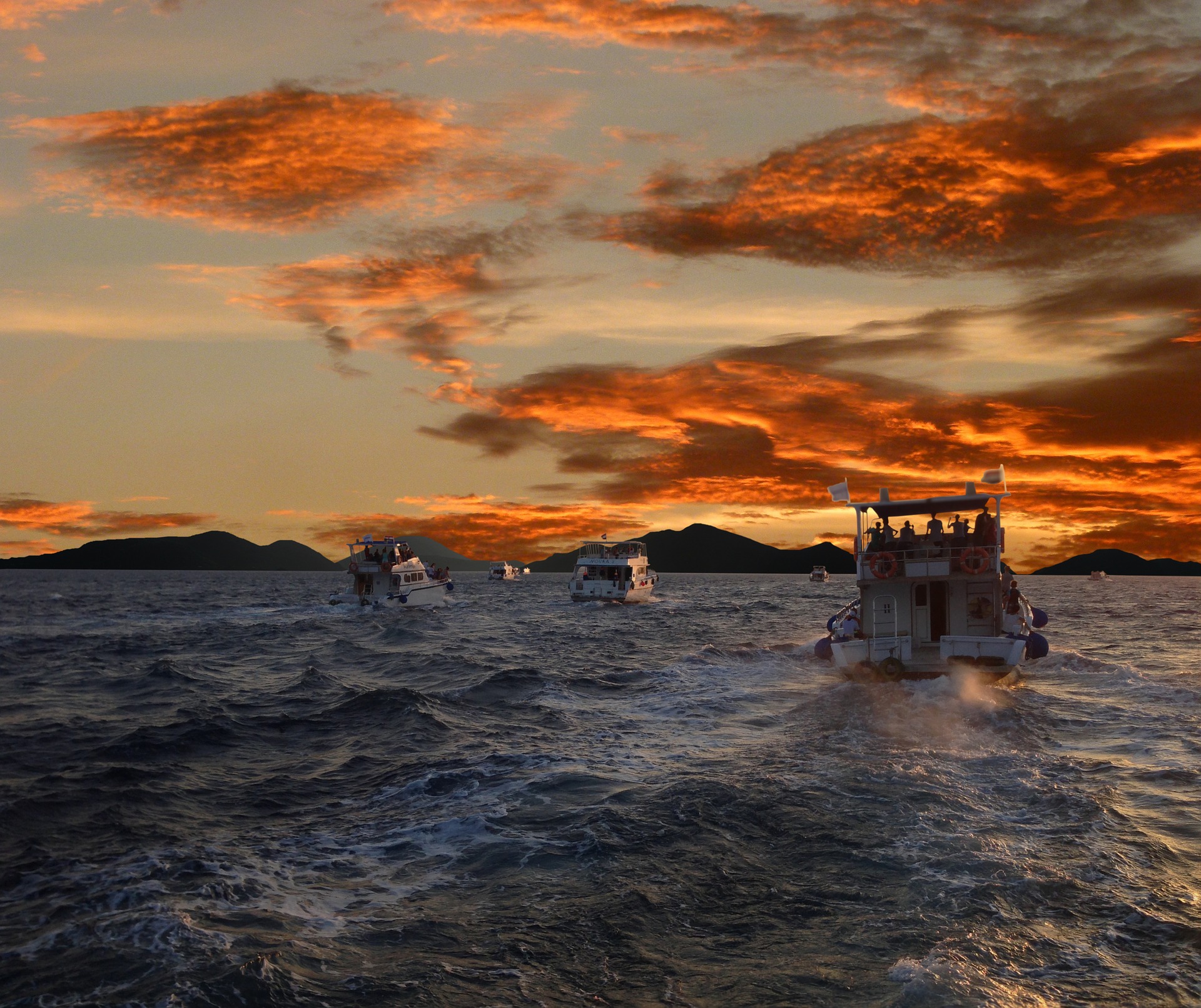 Spring–the season of warming weather, the cleaning out of closets and, as it turns out, creating a commissioning checklist to get your vessel ready for heavy usage come summertime. Back in December, we also recommended you get a checklist together, but it's already about that time to give your boat a bit more TLC than you ordinarily would throughout the year. With some help from Discover Boating's extensive list of items to add to your commissioning checklist, we will highlight some of the most important to-dos before summer is in full swing.
A Commissioning Checklist Worth Checking
Hull Assessment:

Inspect your vessel's hulls from front to back and top to bottom. Look out for noticeable damage, blisters in paint and stress cracks, all of which should be addressed before your next trip to avoid more costly fixes down the road.
Corrosion Check:

As we've discussed before,

corrosion can be a major problem

if you do not properly protect your vessel from it. Inspect your vessel, especially your engine and cables, for signs of corrosion and replace parts as necessary.
Leaks Inspection:

Check your lines and hoses for leaks, especially your fuel lines, tank and filter. Lines should be free from cracks or stiffness that could soon lead to damage.
Safety Update:

Thoroughly inspect all safety equipment, including personal flotation devices, fire extinguishers and flares. If any of these items are damaged or out of date, replace them immediately as you never know when you'll need them next.
Paperwork Review:

Check that your boating license, registration and insurance policy are all accurate and up to date before you hit the water.
If you're still unsure what needs to be on your specific commissioning checklist, we'd recommend asking a fellow boating friend for a bit of advice in the matter. Though each boat's specific needs and points of concern will vary, a friend may be able to point you in the right direction as far as finding that one last list item that you completely forgot to add. Though Floridians are fortunate enough to have summer-like weather all year long, there's just something in the air during our summer months that begs us to spend our days cruising, fishing or simply relaxing on the water. Avoid a boat-load of stress by ensuring that your vessel is up to snuff before you plan your summer boat trip.