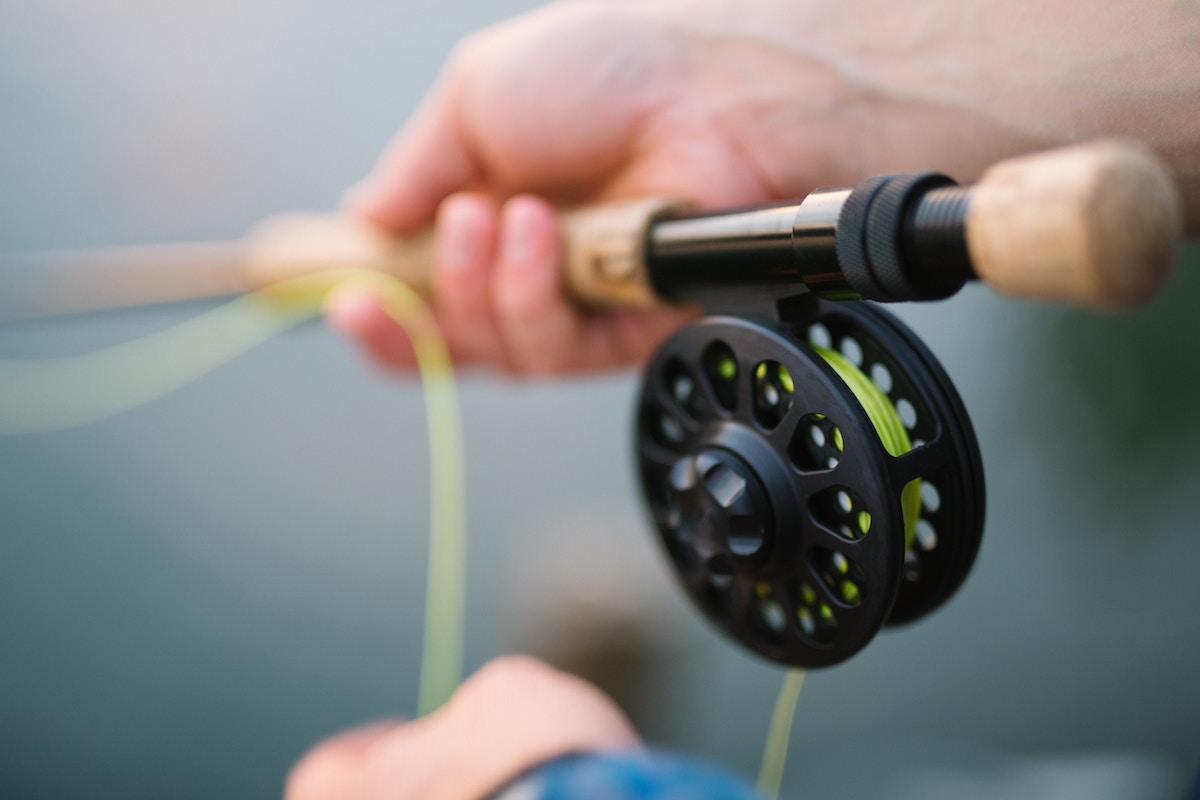 When heading out to your favorite spot to get in some high-quality fishing, many of us like to take a handy checklist. From making sure you pack the right lures and bait to checking the weather and latest fishing reports, this list can grow to something near novel length. We're sorry, but we have to add to that list. But we promise — it's worth it.
Fishing Tips to Add to Your Checklist
See the Signs: Most any major waterway will have signs that caution boaters and fishers of regulations or dangers. Heed signs that mark off no-fishing zones, private property and otherwise protected areas. Some common off-limits areas include protected seagrass beds and oyster reefs.

Safety First: Your checklist needs to include the likes of a first aid kit, waterproof baggies or protectors for your cell phone, life vests fitted to each person onboard, flashlights, sunscreen and bug spray if you're in an area prone to mosquitos.

Stay Hydrated on the Water: Though you're surrounded by the stuff, don't forget to bring plenty of water or sports drinks in order to stay hydrated. It's especially easy in the summer months to not realize just how dehydrated you're getting in the blazing sun. Also, coffee, soda and alcohol can act as diuretics, so avoid them when trying to rehydrate.

Watch the Weather: Summer brings with it some predictably unpredictable weather patterns, namely, the dreaded afternoon thunderstorms. Though we'd all like to kick back for a full day of fishing and fun, it's important to keep tabs on worsening weather. The last thing you want is to be caught with your rods up when the lightning starts.

Read the Regulations:

The most fun part of fishing? The regulations, of course. OK, we know rules and regulations can be a bit of a downer when you're just trying to hit the water and have some fun. However, understanding catch-and-release rules, bag and length standards and other regulations (for both freshwater and saltwater fishing) can help keep you out of trouble with local authorities.
By looking out for posted signs, bringing safety equipment, staying hydrated, watching for approaching storms and reading your local fishing regulations, you can have a trouble-free time on the water. So grab your bait, pack a lunch and complete your checklist — you have a summer full of fishing to do. We'll see you on the water.