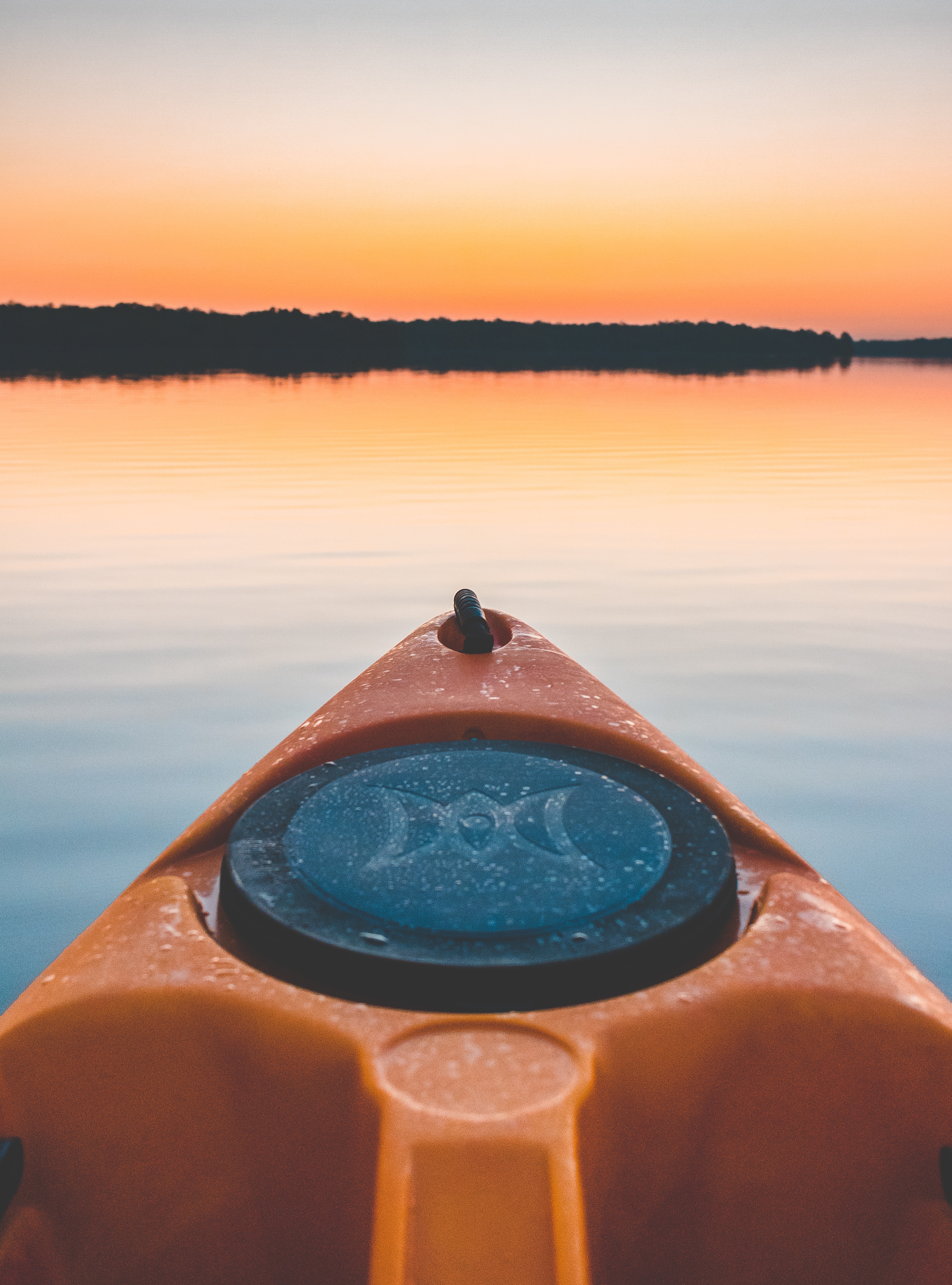 Texas is big in size, big in heart and big in having fun on the lakes and rivers that can be found throughout the state. Though Texas boating is a great time in and of itself, there are plenty of water sports and recreational activities to keep you and your family having fun while on the water. Whether you enjoy kicking back and enjoying some downtime or prefer some high-octane thrills, there is something for everyone on the water.
Lake and River Texas Boating Activities
Fishing:

Bass, catfish, crappie and more call Texas's freshwater lakes and rivers home, so there is plenty to catch if you enjoy a day of casting reels and relaxation. Just make sure you know the

daily bag limits

and are familiar with

fishing regulations

before hitting the water.  

Jet skiing:

Looking for a bit of excitement? Riding a jet ski is the perfect way to enjoy some fast-paced, exhilarating fun. Keep safety in mind, however, as these often quick-moving personal watercrafts can be dangerous if not handled with care. You are

regulated

to wear a USCG-approved PFD and attach a kill switch to your clothing.

Water skiing and Wakeboarding:

Though sometimes difficult for beginners, water skiing and wakeboarding can be good fun and a great way to cool off in the hot summer months. In regard to safety, read up on the

regulations

in place for all water sports involving towing people.

Kayaking:

A fun way to traverse rivers, kayaking can lead to great sightseeing of Texas's many natural wonders. For a more laid-back approach, give kayaking a try on placid lakes or slower-moving rivers.

Paddleboarding:

If you're less of an adrenaline junkie and looking for some calmer recreation while on the water, give paddleboarding a try. Something like kayaking, except the paddler stands instead of sits, paddleboarding can be both relaxing and a great workout while on the water.
Though lakes are often less treacherous than the open ocean, it is still vitally important to stay safe while on the water. Be sure to always keep all safety equipment on board while boating, keep PFDs on all passengers, do not drink and operate your vessel and always keep an eye out for fellow boaters, swimmers and others enjoying the lake or river with you.