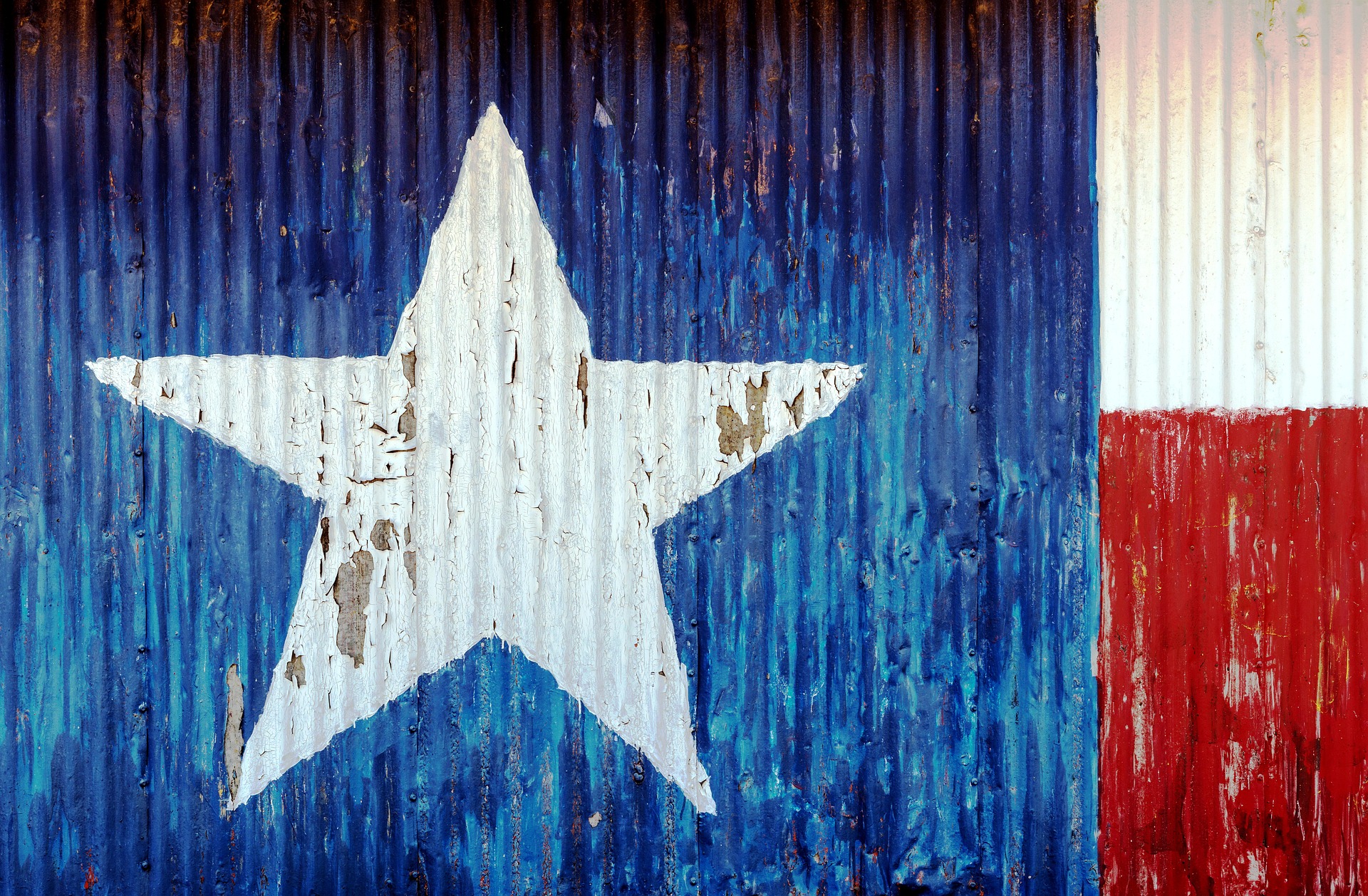 There are few things more hotly contested than fishing spots. Like trying to compile a list of the best pizza toppings of all time. You are bound to upset the mushroom and sausage crowd if you dare to leave it off of your list. In that way, our list of locations for the best fishing in Texas is kind of like pizza.
Have we lost you yet?
The point is, this is just the tip of the iceberg when it comes to the best fishing in Texas. The famously sizeable Lone Star State offers more than a few options for those looking to reel in some Texas-sized fun.
(Some of) The Best Fishing in Texas
If you're an active fishing enthusiast visiting for the first time or a local who has recently caught the fishing bug, give these spots a try for some of the best fishing in Texas. Though these are far from all of the best fishing spots in the state, this list may just get you started off with a few big stories to tell. Don't be afraid to frequent a few fishing supplies and bait shops to meet fellow boaters and anglers–they may be able to teach you a thing or two.
As always, boat safely and enjoy your time on the water!
For more fishing spots in Texas: http://www.onlyinyourstate.com/texas/fishing-tx/