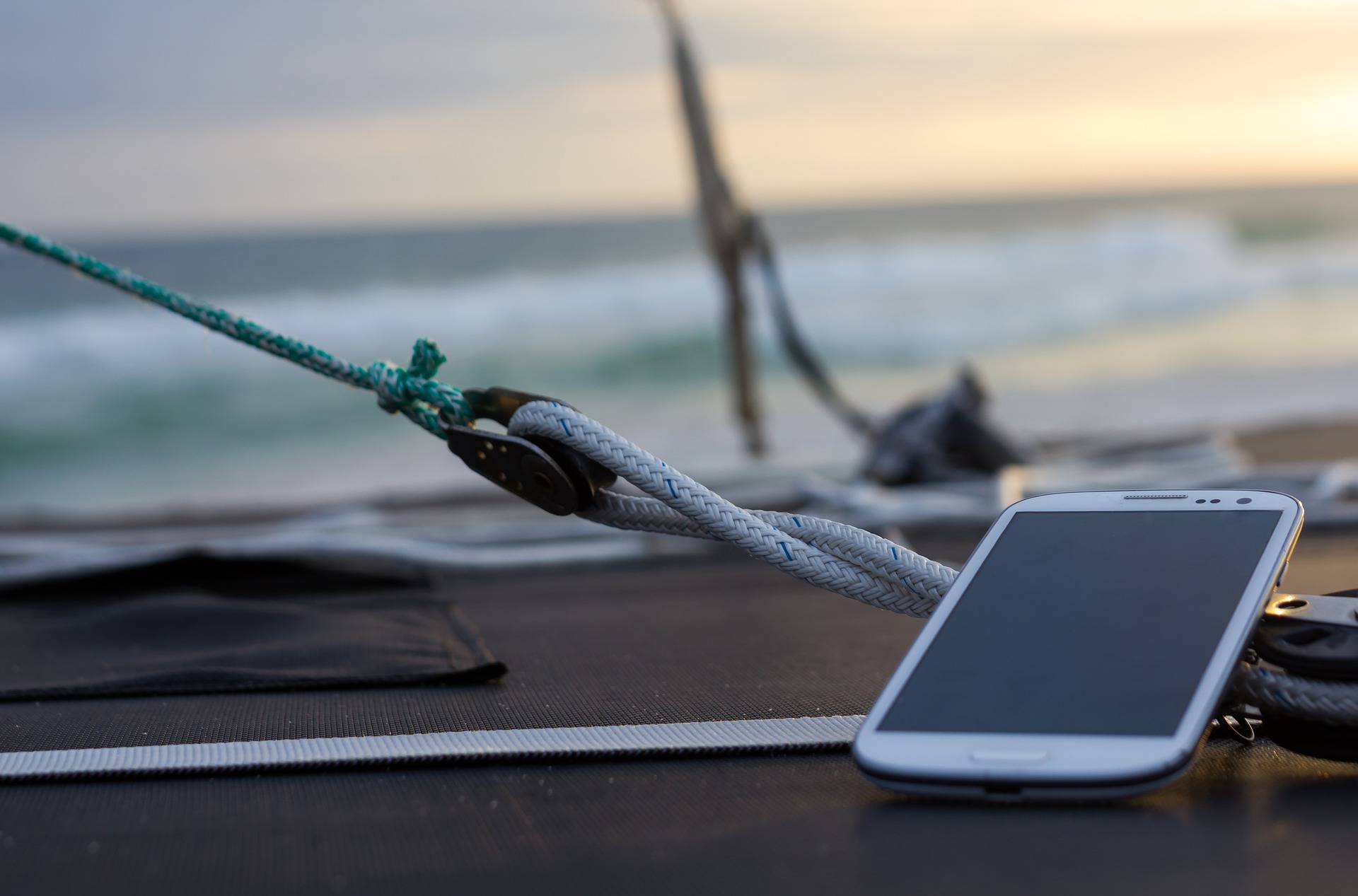 Boating is beloved by many for the escape and solitude it provides. Nothing beats hitting the water for a bit of tranquility and time away from the hustle and bustle of cell phones, social media and emails. However, tech is also poised to make boating a whole lot easier, interactive and downright interesting in 2016. Let's examine a few tech trends to look for in the boating industry this year.
Boating Tech Trends in 2016
Improved Websites: Not just in the boating industry, but everywhere, the use of cell phones to surf the web has companies to take another look at their websites. Due to people visiting websites on everything from a gigantic, widescreen computer monitor to a smartphone that fits in a back pocket, websites are being forced to consider conforming to whichever format the user chooses. To do so, look out for revamped boating websites that are responsive, meaning they automatically reformat to best fit the screen at use ( a design that our very own website utilizes).
Interactive Videos: If you haven't seen a 360-degree video posted online yet, we highly recommend you give one a look. This tech allows users to watch a video, but also view it at any angle they choose. It's something similar to wearing a virtual reality headset and is a great way to provide an inside look of boats or yachts in full motion. The possibility of virtual tours has us excited to see where they take this tech in 2016.
Wearable Technology: Speaking of virtual reality, VR headsets are new, improved and ready to take over the tech world this year. Imagine being able to tour a legendary fishing spot from the comfort of your own home before booking your trip. Smartwatches may also have a promising future in boating, allowing for more easily accessible weather warnings, GPS locating and more.
Mobile Apps: Apps are still a huge opportunity for boating brands to tackle in 2016, taking full advantage of the vast majority of people that utilize cell phones throughout the day. Look out for new apps to assist you in all aspects of planning a day of boating, from weather to fishing tips to finding your next boat.
Beacons: Along with VR, beacon technology is a new and exciting possibility for boating companies to interact with you. With this tech, companies at a boat show or marina could directly send you details about the boat or product kiosk you're walking by, directly to your smartphone.
Though we may not have flying cars and robot maids, the future is here in the boating industry. Everything from beacons to apps, virtual reality to responsive websites are making our lifestyle even easier to enjoy. Though we still enjoy simply hitting the water with a fishing rod and a friend, we're excited to see what advancements in boating tech do to the pastime that we know and love.
Information provided by: Boating Industry