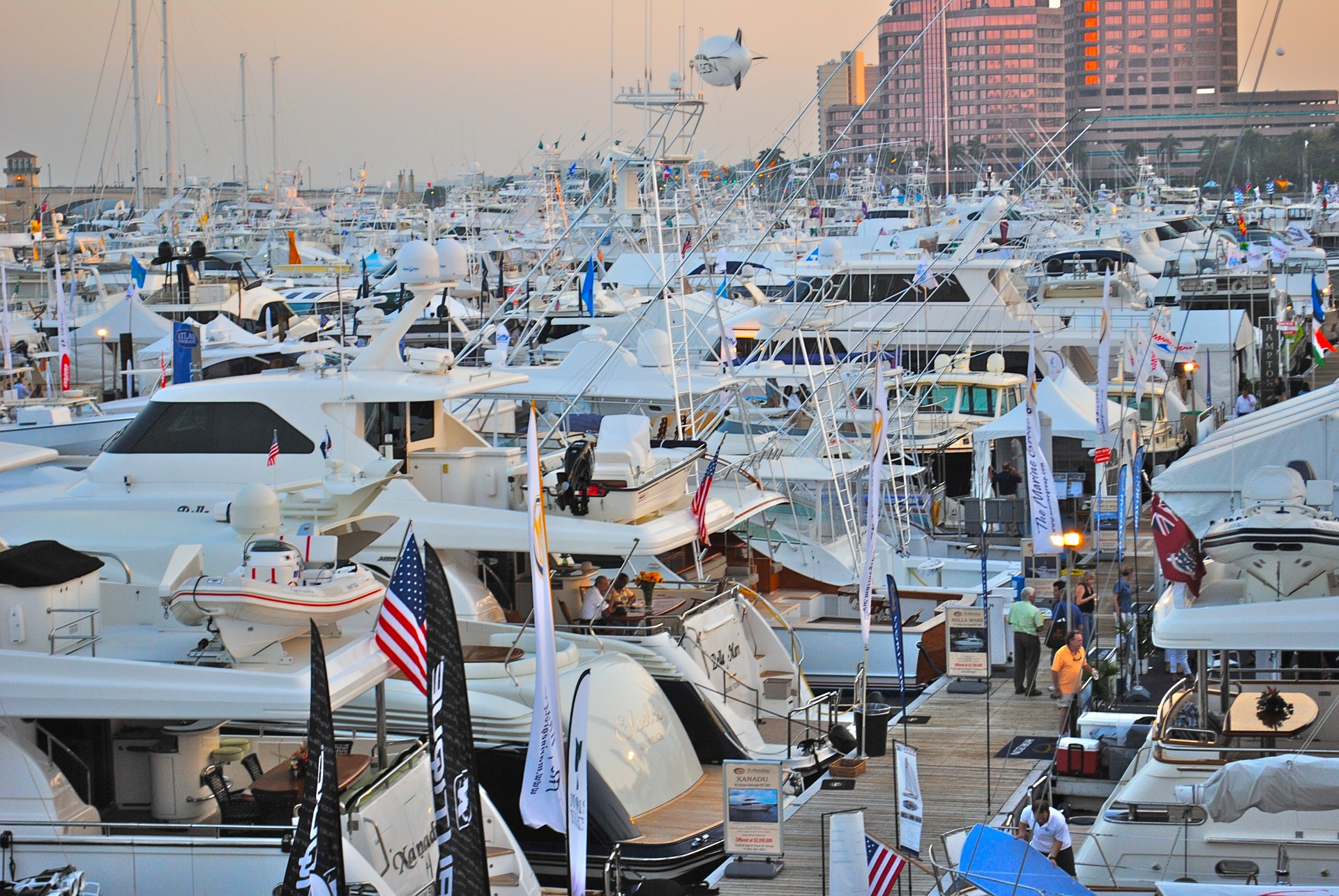 With 2015 in the books, it's just about time to start planning your boating adventures for the brand new year. One thing we always look forward to is the treasure trove of boat shows that flood The Sunshine State all year long. Below, you'll find five of some of our favorite Florida boat shows. Get out your calendars: you won't want to miss these fantastic events in your backyard.
Can't-Miss Florida Boat Shows in 2016
Hosted in the Charlotte County Fairgrounds, this show is free to the public and is a perfect chance to window shop for your next boat or catch an educational seminar in the Charlotte, Florida area this January 14-17.
Featuring more than 190 local, national and international exhibitors with displays both in water and on land, this is huge show that you'll not want to miss if you're in the "sailfish capital of the world," Stuart, Florida. Don't miss the seminars, food, drinks and fun to be had this January 15-17.
As the area's largest premier recreational boat show, check out the offerings from top marinas and dealers. Held at the Naples Airport on January 21-24, be sure to grab your tickets soon!
Palm Beach International Boat Show
The 31st Annual Palm Beach International Boat Show is headed to Downtown West Palm Beach for four days of fun, from March 17-20, 2016. Top marine manufacturers and hundreds of boats make this show worth catching.
The annual Suncoast Boat Show is headed to Downtown Sarasota this April 15-17, featuring the perfect opportunity to scope out your next boat and the latest marine electronics and accessories.
All in all, 2016 is looking like a good year for boaters and fishing enthusiasts thanks to some standout Florida boat shows that are hitting our shores (and convention halls) all year long. Cheers to the new year and these fantastic excuses to meet boat enthusiast communities across the state.