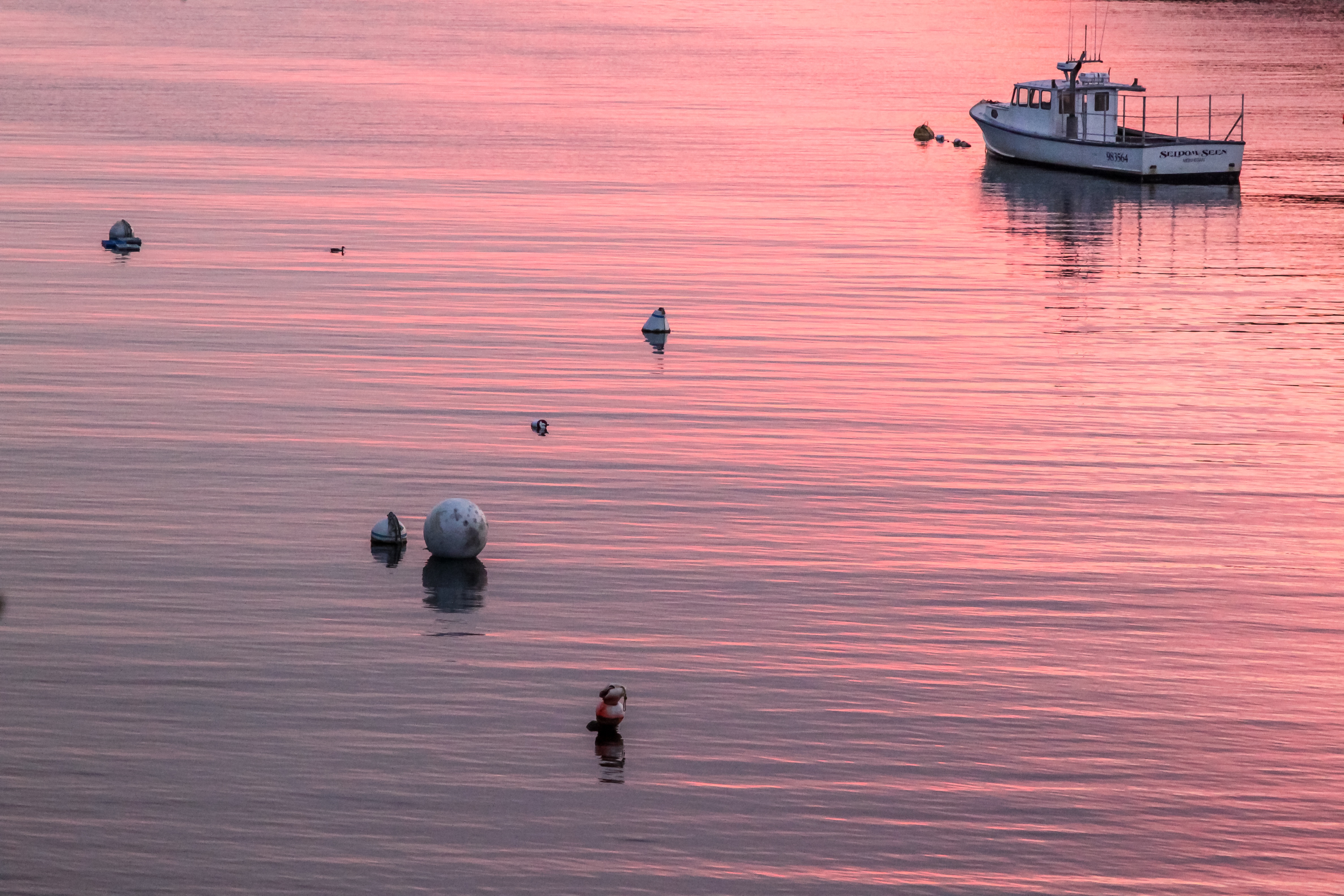 There is a menace lurking just under the surface of Texas watering holes across the Lone Star State. It's not a killer great white, moray eels or even a rogue Loch Ness Monster. No, this creature is far scarier than any Scottish sea beast of legend. It can hitch a ride on your vessel without you ever noticing and infest every lake you may travel after. This monster is known as the zebra mussel.
Though small in size, this sea creature spreads like a virus, ruining ecosystems (and good fishing, along with it). The small creature is an invasive species, originating from Eurasia and only arriving in Texas around the late 1980s. But what is the big problem with this little mussel?
Unfortunately, like many similar creatures, the zebra mussel filters water for plankton. This would not ordinarily be a problem, but they reproduce and eat at such a rate that many of Texas's native species simply can't keep up. In other words, the zebra mussel is essentially eating other native species out of house and home. Additionally, they have been known to clog pipes and even kill native mussels.
With this in mind, what can you do as a Texas boater to curb the spread of this lake-dwelling monster?
Clean Up Your Act: Boats that call contaminated waters home may need to be professionally cleaned to ensure that all signs of the creature have been completely removed from the vessel. If just visiting a contaminated lake, be sure to do a thorough cleaning of your vessel and trailer before hitting another body of water.
Unplug: Be sure to completely drain livewells, ballasts, bilges and engine cooling water.
Dry Off: If you allow your vessel to completely dry off before hitting another body of water, you reduce the risk of unintentionally contaminating other waterways.
With these three simple tips, you can help curb the spread of the zebra mussel invasion, saving your waterway from becoming a graveyard to many species of native fish and mussels. Part of boating and fishing is being conscious of the ecosystems we visit while on the water. Be safe, beware contaminated waters and, as always, have fun. If you want more information on zebra mussels and waterway protection, visit the Texas Park & Wildlife website, where we found the tips above. We'll see you on the water.