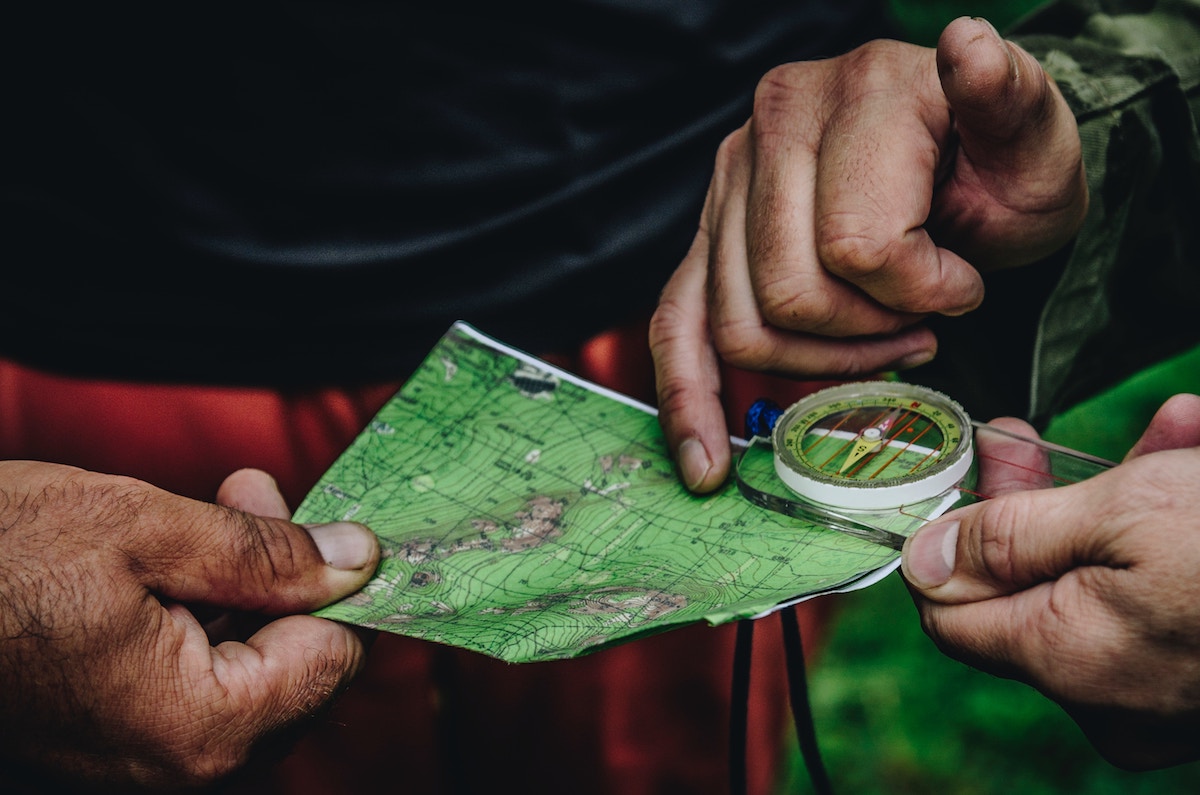 Back in the days before everyone had smartphones on-the-ready, we used to figure out how to get from point-A to point-B the old fashioned way–with maps. Today, drivers only need to know the name of the place they're trying to get to, drop it into Google Maps and be on their way. To apply this technology to many popular South Florida waterways, Google is stepping in with Google Street View maps, making navigation easier than ever.
Partnering with the Marine Industries Association of South Florida, Google is set to create a detailed map of 143 nautical miles from Jupiter to Key Largo. Though the obvious benefit is directly to the boaters who can more accurately map out their next day of waterway fun, there is also a big benefit to the area's boating-related businesses. With Google Waterway View, waterside businesses like restaurants, fuel docks, marinas and more will be prominently featured, hopefully bringing more attention and new customers.
The potential collective good that this project could provide is huge for boaters and the boating industry at large. Those who enjoy the many fantastic South Florida waterways will soon be able to make lunch plans and choose where to gas up as easily as they might in their cars. Who knows? Maybe your favorite waterway will be next up for Google.