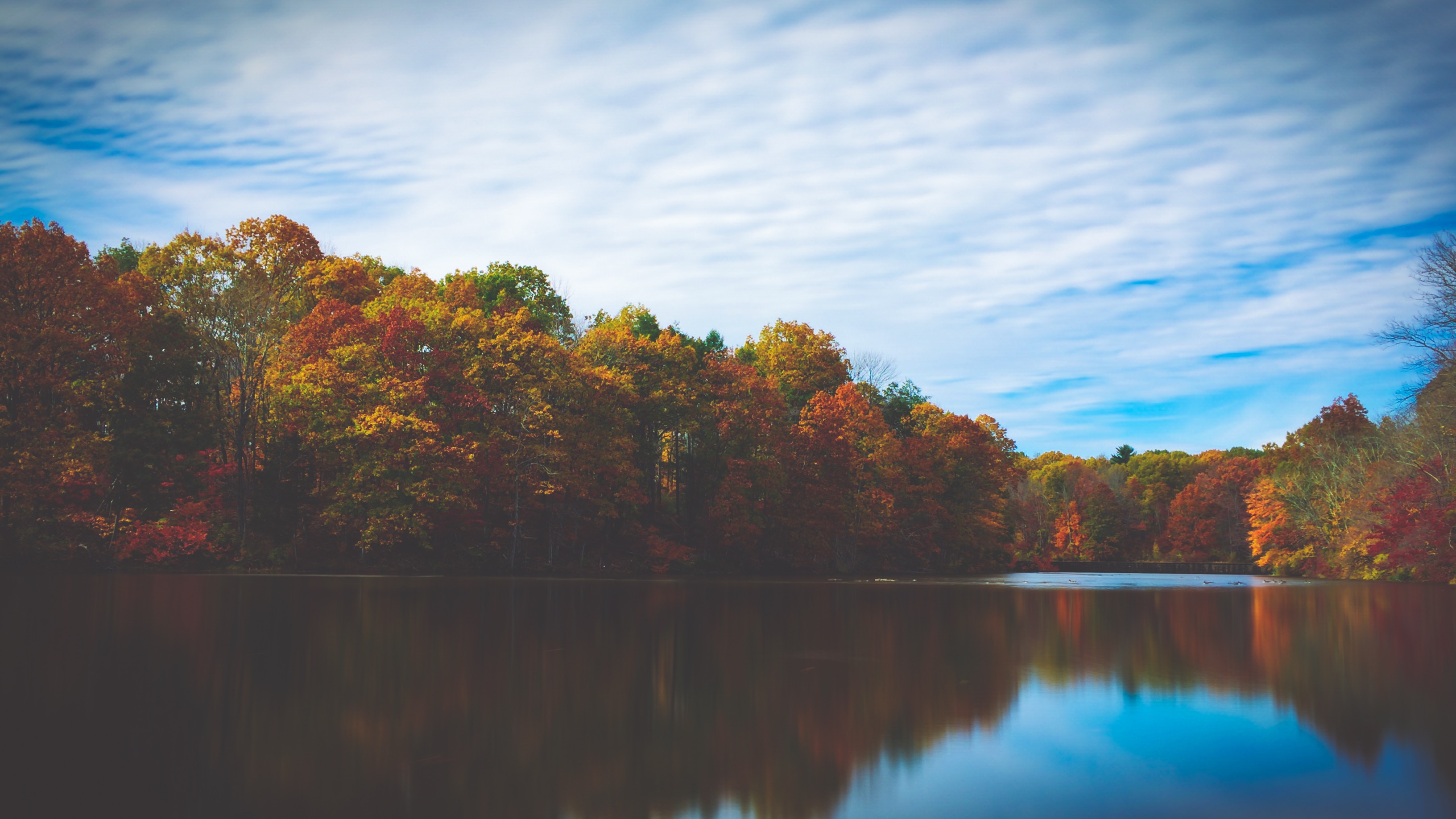 Let's be honest–Florida has just about two seasons: sweltering summer and blink-and-you'll-miss-it winter. Even well into October, it's not out of the question to have days reach the upper 80s (and even beyond), meaning Halloween is often more sweaty than scary. However, that also means beach, pool and, most importantly of all, boating weather is with us nearly all year long.
However, if you will be boating outside of the Sunshine State or if this season surprises us with some unseasonably cool weather (or even if not), you should take the change of seasons to prep for cooler temps and complete general maintenance after a busy summer.
Fall Boating Safety Tips
Life Jackets are Mandatory:

Yes, we all understand that life jackets can save lives, yet so many of us don't bother wearing them when we hit the water. Whether it's apathy, ignorance or a desire to look cool, there is no excuse for not having enough life jackets for every passenger and asking that everyone wear said life jackets. Though less a concern most of the year for Floridians, other places can see waters dip into dangerously low temperatures. A life jacket could easily keep someone above water in cold temperatures, saving his or her life.

Check Your Lights:

Even if you plan on getting back in before sunset, make sure all of your boat's lights are working properly. It's very easy to forget how quickly the sun begins to set in the fall months, and many get caught off guard. The last thing you want is to be forced to navigate in dark waters without fully operational lights.

Complete Your Maintenance Checklist:

With every season change, it's a great opportunity to go through your maintenance checklist, checking for damage, doing a deep clean on your vessel and ensuring all safety equipment is tip-top. You do not want to have an emergency and realize your potentially life-saving equipment is out of date or too damaged to use.

Watch the Weather:

Fall weather can be unpredictable. Make sure you check a forecast and continue to keep tabs on the meteorological outlook throughout the day to ensure you're dressed for the right temperatures and can clear the way for any quickly forming storms.
No matter where you're hitting the water, make sure your vessel is safe to operate, you and all passengers are wearing life jackets, you keep an eye on the weather and ensure your lights are functional before getting into some quality fall boating. Boat safely and we'll see you on the water!