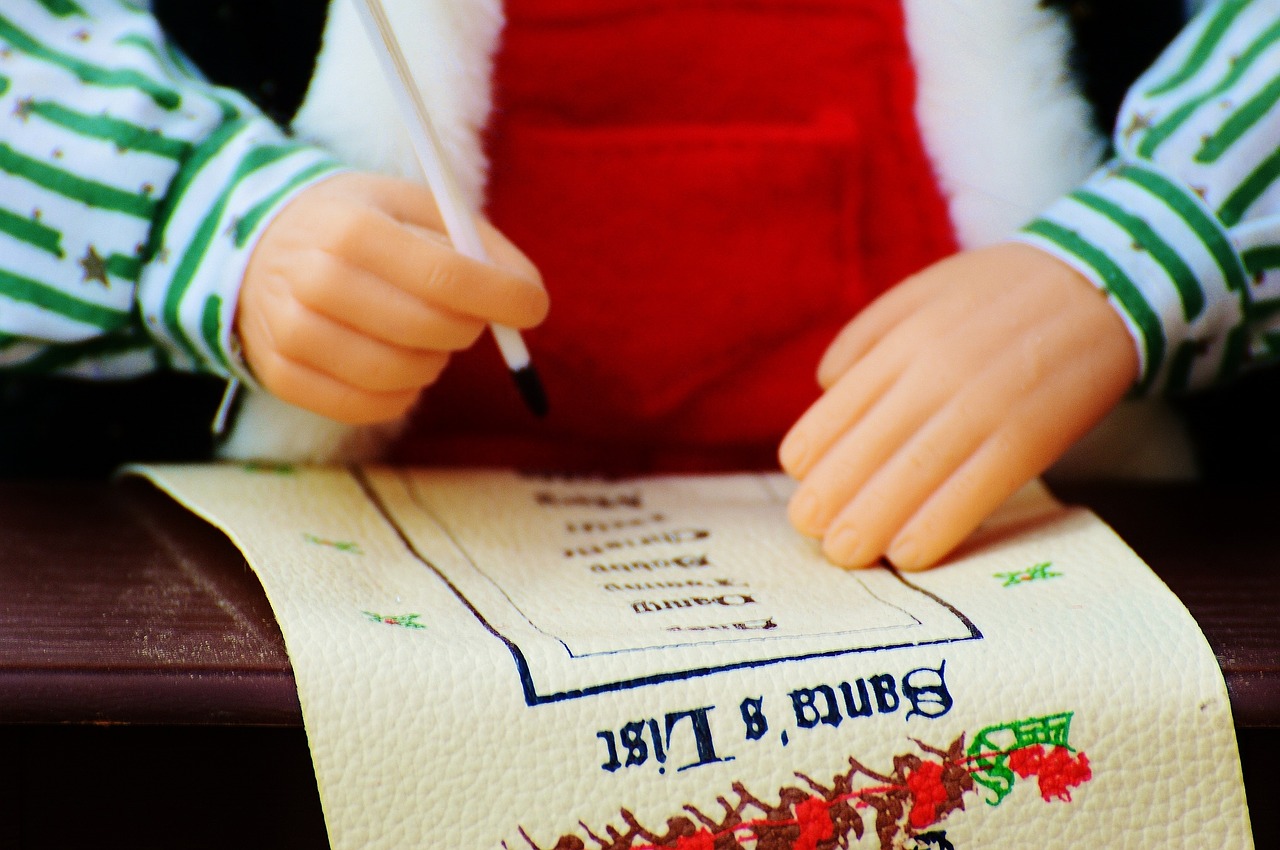 We all know "he's" checking his list and checking it twice, but are you? Now that your holiday shopping is through (hopefully), and you may be fortunate enough to enjoy some time off from work, it is the perfect time to create or review your semi-annual boating checklist; an important practice even for the most experienced of boaters.
A boating checklist very easily helps you keep track of maintenance and safety measures that can be literal lifesavers on your vessel.
Semi-Annual Boating Checklist
Corrosion: Inspect your vessel from top to bottom in order to assess if there is any sign of corrosion to the engine control linkage, gear case, engine mounts, through-hulls and more.
Electrical: Ensure that all wiring is approved for marine use, all wires are clear from the exhaust system and that the entire electrical system is protected by fuses or circuit breakers. Also, ensure that your battery is stored in a watertight container and adequately secured.
Fuel: When refueling, be sure to never use gasoline that's more than 10% ethanol, which could damage your engine. Check for any gas leaks, inspecting for rust, a loose fuel tank, cracked or stiff hoses and other signs of damage. Always have a fuel shut-off valve at both the tank and engine.
Kitchen: If you have a kitchen onboard, be sure that your stove and heating devices are all for marine use, your cabin is ventilated to protect against carbon monoxide poisoning and your shut-off valve is properly secured.
Safety: Check guardrails for corrosion, ensure that fire extinguishers have been checked within the past year and are easily accessible in case of a fire. In addition, inspect all personal floatation devices for damage and ensure that you have an EPIRB onboard to be easily found in an emergency situation.
A full semi-annual boating checklist can be found on the Discover Boating website, along with a conveniently downloadable PDF to print and utilize. Staying on your boat's nice list has truly never been easier. With these important six-month reminders you can ensure that both you and your boat stay safe into the new year and beyond.