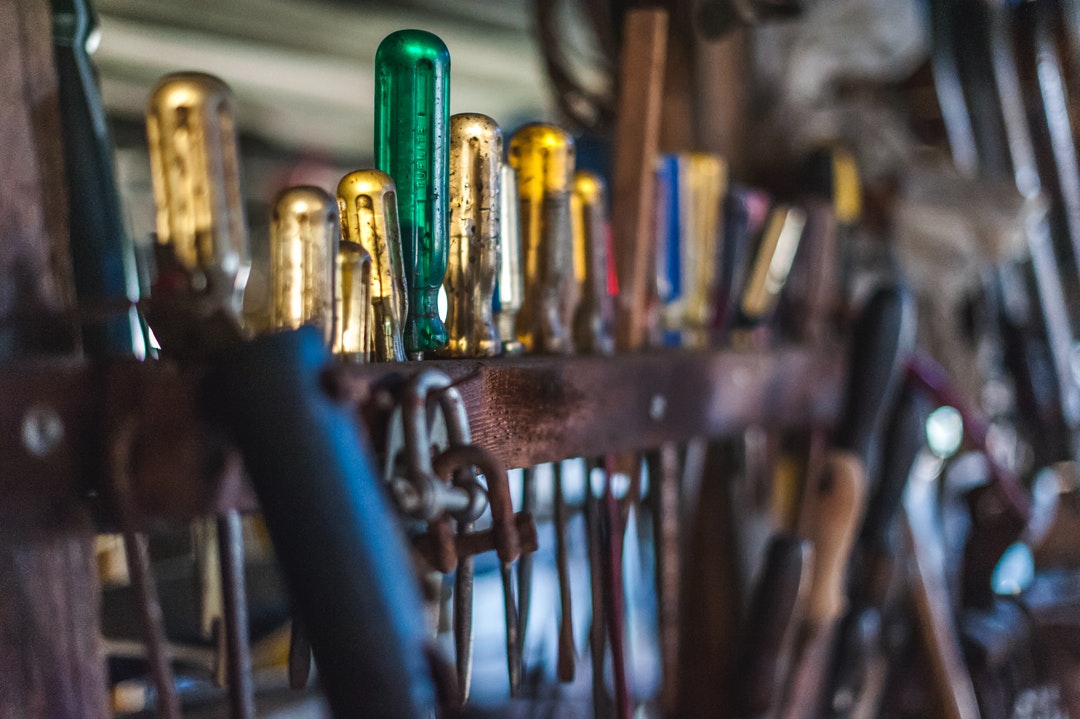 Spring is coming, and with it, prime boating season. OK, so Florida may not get the icy winters of our northern neighbors but even so, people tend to flock to the water once the heat starts coming back in full force. Before you do hit the water again this spring, make sure you follow these quick boat maintenance tips that could keep you and your family safe.
Safety First:

Before all else, think of safety. Check your personal floatation devices to ensure they're in good shape, double check the dates on your flares and fire extinguishers and replenish your first aid kit. Additionally, if you have emergency beacons, flashlights and strobes onboard, double check their batteries, as they may have been drained or corroded if left in devices too long.

Corrosion Check:

From damaging UV sun rays to corrosive salt water, the belts, hoses and cables on your boat can take a beating. Before hitting the water, check all water and fuel hoses for cracks and damage, make sure belts aren't showing signs of fraying and check that all cables are in tip-top shape. If any of these essentials are damaged, they could break on you mid-trip, leaving you and yours in bad shape. Take special care to check all pieces made of rubber, plastic and easily corroded metals.

External Evaluation:

Though it may sound vain, your boat's looks matter–not the color of paint or the detail work you decide on, but the shape your hull is in. Check for any damage, cracks or discoloration that may need to be addressed before your next trip. Also, be sure to wash your vessel thoroughly before and after your time on the water to avoid future damage and take the time to ensure that all lights are working on your vessel, as connections can become corroded or bulbs can break.
For some more specifics, check out this helpful video from Boat US:
You may want to rush out as soon as bathing suit weather hits, but it's well worth the time and effort to make sure you do a bit of boat maintenance to ensure your next trip is a safe one. By checking your safety equipment, looking for corrosion and evaluating your hull and lights, you can make sure your vessel is shipshape and ready to take on a day of fun.