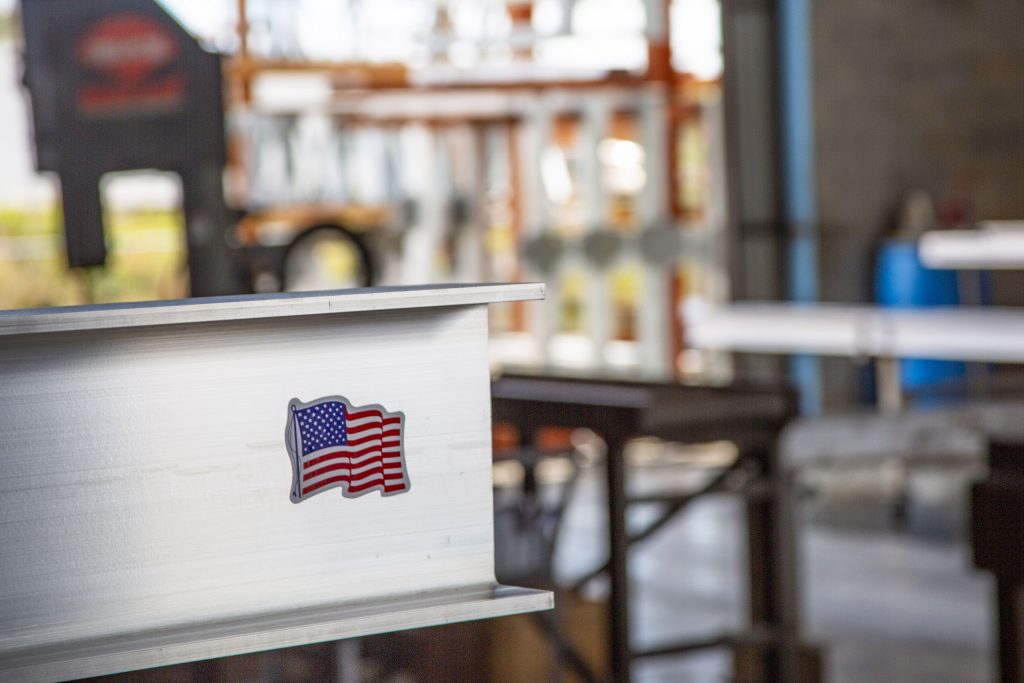 In business since 1979, Hi-Tide Boat Lifts is one of the most established boat lift manufacturing companies in the industry. Being an entirely American made, family-run business is a source of pride for Hi-Tide and plays a large role in the company's success.
Hi-Tide sources all its materials from American vendors and manufactures every product entirely in the U.S., which helps set the company apart from other manufacturers. Hi-Tide's factory and employees are based in the Sunshine state, allowing them to be readily available and easily accessible to customers.
"Each day, Hi-Tide Boat Lifts begins with a renewed commitment to elevate both our craft and yours," said Carlos Quinones, president of Hi-Tide Boat Lifts. "To our team, boating is more than a hobby. It's a lifestyle we cherish and we're proud to serve the community with every boat lift that comes out of our factory."
Other benefits to being an American made company include greater flexibility, consistently offering the highest quality products, and performing quick turnarounds because all of the work is done right in-house.
"It's an honor and a privilege to be a trusted part of our customers' boating experience," said Craig Wood, owner of Hi-Tide.
The Strength of the Hi-Tide Team
Another source of pride for Hi-Tide is the team behind the products. Hi-Tide employs knowledgeable, service-oriented staff members that match their quality products.
The company is committed to recognizing the hard work of its employees, whether through team events, holidays or opportunities for growth within the company.
In fact, Hi-Tide was named an Honoree for the U.S. Builders "Best of the United States" Award, which recognizes companies that have committed their enterprises to success, satisfied employees and superior products and services.
"We have great communication skills and lots of hands-on learning," said Rory Williams, a receiver for Hi-Tide for 14 years. "There is a lot of opportunity to grow from one position to another. They treat us like family and give us the benefits I feel we deserve."
Find out more information about Hi-Tide products or contact us today for help finding the lift that best meets your needs.