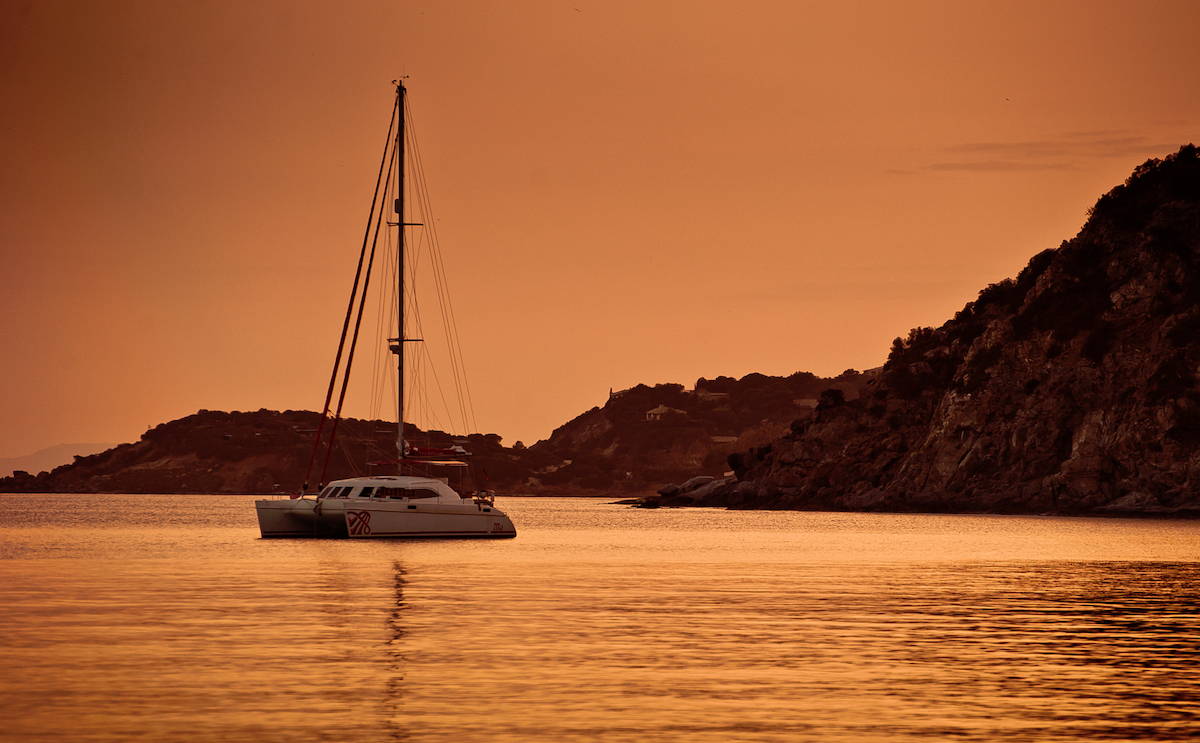 Alright, who's ready to talk insurance?! Wait, where is everyone going? Sure, the topic of boat insurance isn't quite as exciting as fishing or hurricane preparation, but we promise you, it's well worth learning.
Though you may be familiar with the broad concepts of coverage from your experience with life, car and homeowners insurance, there are some specific nuances that every boater should know when picking the right boat insurance for them.
Boat Insurance: Do I Really Need It?
If you think you can skate by without boat insurance, then you are absolutely correct. Yes, unlike car insurance, boat insurance is not required in many states, including our home state of Florida. Of course, you should do a quick Google search to ensure that you're properly insured based on your state requirements.
State regulations aside, is boat insurance really necessary, or is it just another bill to add atop the mound? Like many others, boat insurance is something you hope to never need but are grateful for having in the rare case that you do.
Boat insurance policies may cover:
Injury liability for passengers

Property damage to docks, marinas or other boats

Boat repair or replacement due to collision damage

Damage caused by extreme weather

Comprehensive coverage that runs the gamut from medical to accident clean up
Though each policy is different, you should look for the above coverage points and choose one that is adequate for your boat and your lifestyle. Just remember, accidents can happen (as can hurricanes).
It is also important to understand how your boat is evaluated by the insurance company. Factors include:
Horsepower and top speed

Length

Value

Number of owners

Area of operation

Type of boat

Age of boat

Overall condition of boat
Just as a red Ferrari F50 owned by an 18-year-old kid with a lead foot will be just a tad more expensive to insure than the 65-year-old recent retiree with a Volvo station wagon, your speedboat will likely cost more than an easy-going fishing cruiser.
Something many boaters don't realize is that boat insurance can be bundled into certain homeowners or car insurance plans, so do your research and pick the plan that makes the most sense for you. Regardless of whether you have a superyacht or something more akin to the S.S. Minnow, insurance can save you from financial heartache and a list of potential headaches after an accident. Boat safe, but be insured, just in case.
Information cited: http://www.boatus.com/newtoboating/do-i-need-boat-insurance.asp