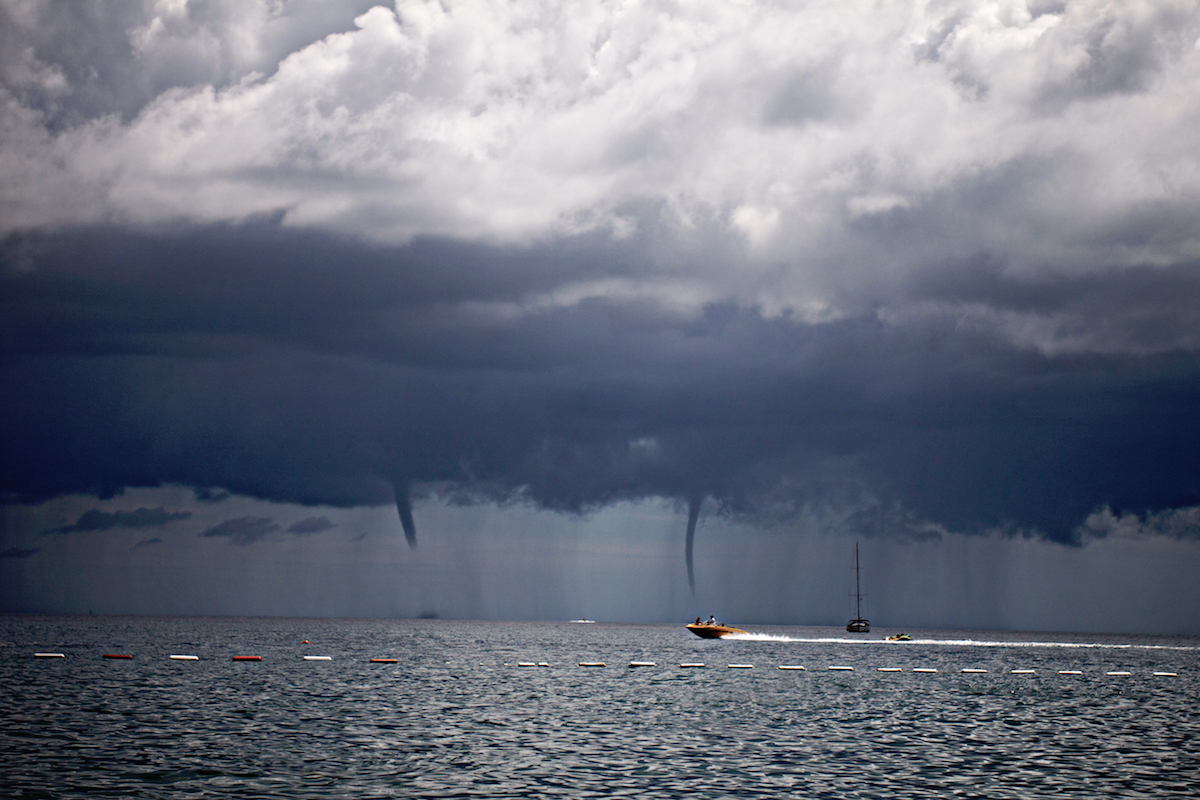 With hurricane season 2017 quickly approaching, it's officially time to make sure your boat can handle the weather woes that may be headed our way: powerful waves, devastating winds, torrential rain and more. Though we all hope for a quiet season, this is one case where the "better safe than sorry" mantra definitely applies. So, what can you do to make sure your boat is shipshape when the next "big one" comes knocking?
How to Prep for Hurricane Season 2017
Call me maybe:

Though texting and tweeting may have made actually calling on the phone a rarity, you may want to ring your boat insurer and marina or dock owner to get the lowdown on what you're covered for in case of a storm. Just as importantly, you can find out what the insurance company expects you to do to prepare for a hurricane. If you don't do everything expected of you by your insurance company, you may have to foot the bill for repairs after the hurricane wreaks havoc.

Check it out:

Just like your

pre-departure checklist

, you should also create a

to-do list

of steps to take once a hurricane watch is announced, including the likes of safety equipment to check, legal paperwork to put together and items to stow safely on shore.

If you gotta go, you gotta go:

Never–and we mean

ever

–try to ride out a hurricane in order to keep an eye on your boat. Though you may see your vessel as an extension of the family, the truth is, you should never risk your life for it. Do your best to prepare for the storm and then stay out of its way.
Hurricane season 2017 is coming, and with it, the risk of big storms and major damage. We've been mostly lucky in recent years when it comes to hurricanes, but, as we all know, luck can only last so long. Do your due diligence, call your insurance company and marina/dock owner, write up a hurricane season 2017 to-do list and, most of all, get out of the way of the storm or stay safely sheltered if it becomes apparent that you're in the line of fire. Here's to a season of safe boating!