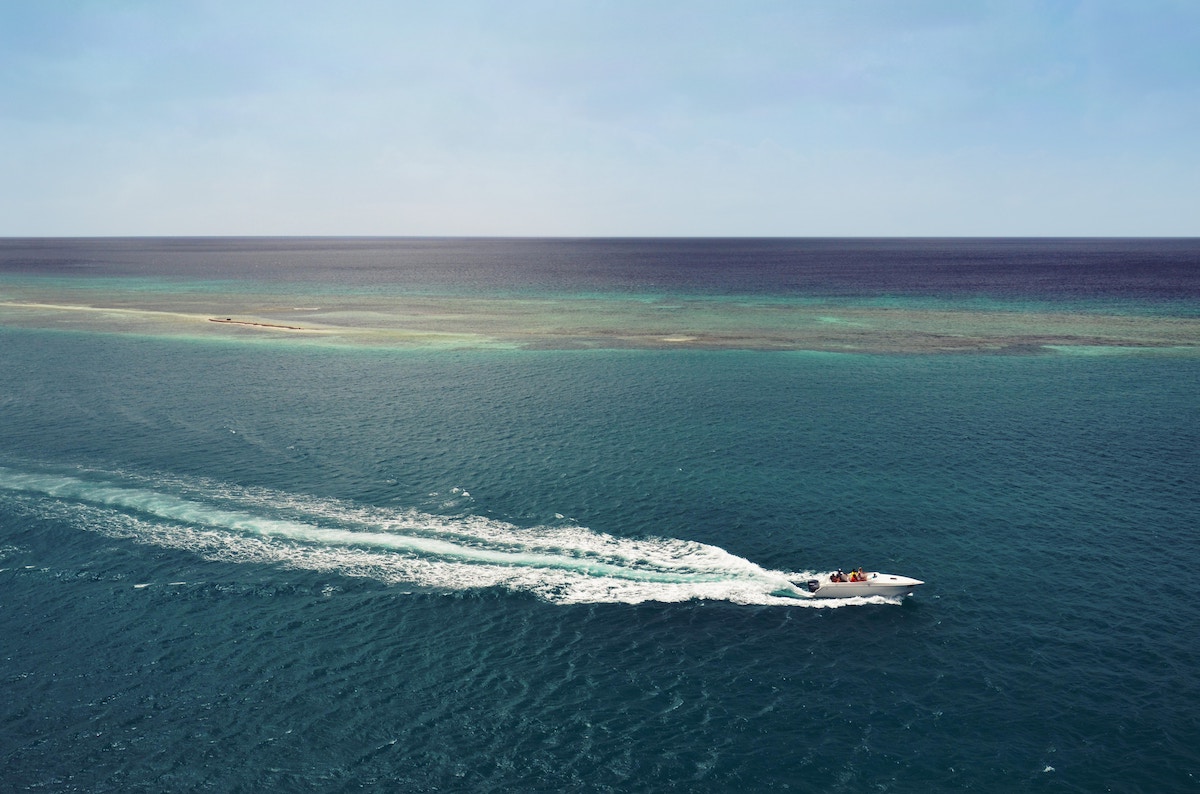 Safe boating is something we always try to preach at Hi-Tide, and for good reason. We love boating but never at the expense of safety. See, when it comes to something inherently fun, it's far too easy to get carried away and put the fun before responsibility. We get it. However, with this week having been Safe Boating Week, we were inspired to remind you of a few ways you can boat safely this season.
Safe Boating Week-Inspired Ways to Stay Safe on the Water
Boating Safety Classes: OK, pros. We know you're probably rolling your eyes here. You don't need any stinkin' boating safety class. Right? Wrong. Even the most practiced boater can get a bit rusty if he or she doesn't brush up on the basics from time to time. Heck, you may learn something new. For the less practiced boater, taking a local boating safety class makes perfect sense to get a handle on the do's and don'ts before hitting the water and putting others at risk.
Vessel Safety Checks: The US Coast Guard will happily provide a vessel safety check, free of charge. Some have a misconception that safety violations will result in some kind of fines or other penalty but rest assured, these checks are simply to help ensure your boat is safe. Additionally, the USCG provides a handy

boat safety checklist

to help you examine your own vessel and make sure it's ready for your next adventure.

Life Jacket Fit: Life jackets (aka PFDs) are extremely important, literally life-saving boating safety devices. However, if they don't fit properly, they won't do you much good in an emergency. Learn

how to properly fit a life jacket

before buying them for yourself and your family.
Though Safe Boating Week is coming to a close, these tips can help you all season long. Brush up on your boating in local boating safety classes, get and perform boating safety checks and make sure your life jackets fit before hitting the water. Remember, boating is great fun, but only as long as we all commit to doing so safely. We'll see you (safely) on the water.