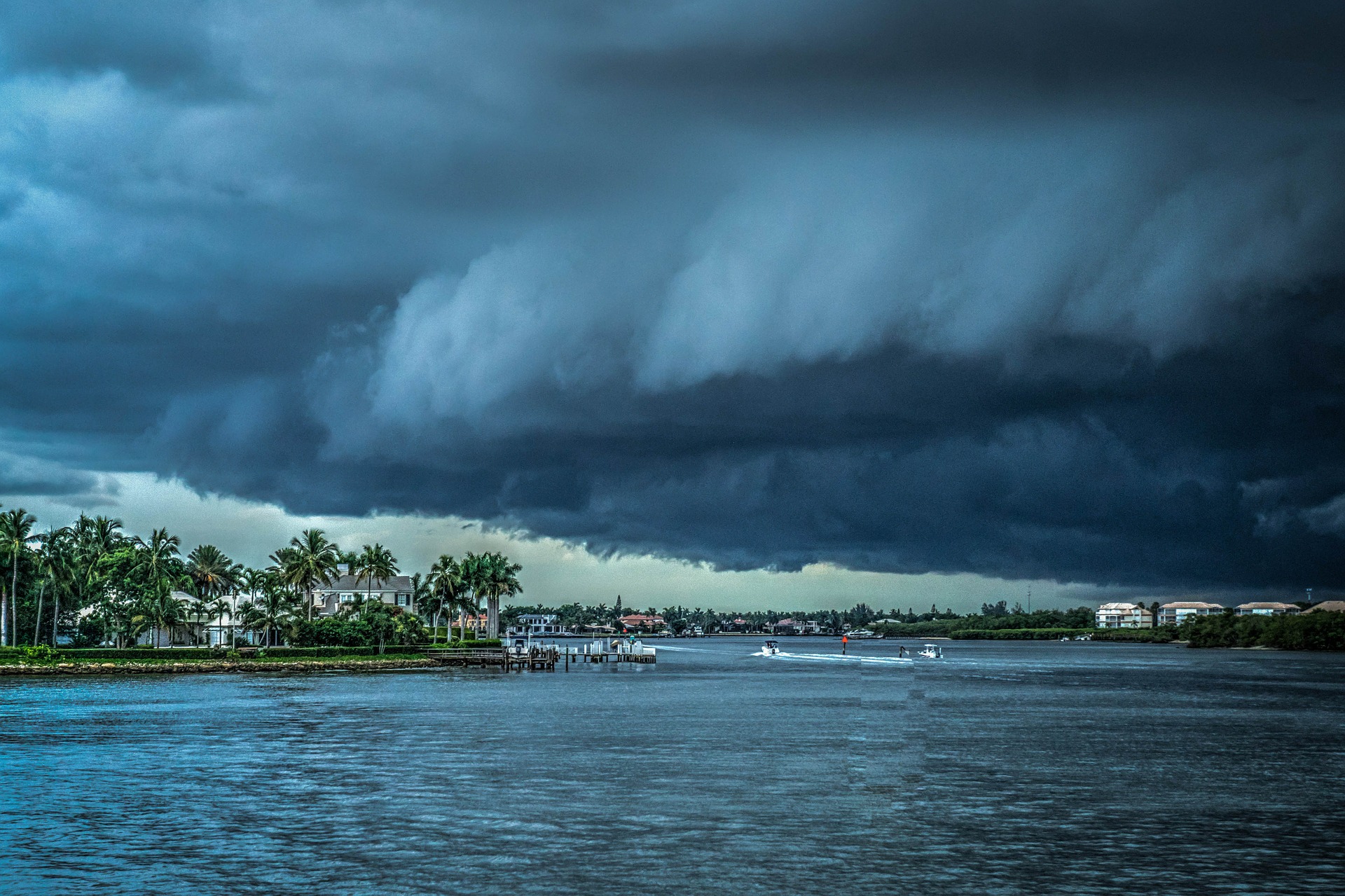 So, the bad news first: we are incredibly overdue for a hurricane to get up close and personal with The Sunshine State. In recent years, we have been extremely lucky, seeing little to no action as far as hurricane threats to our shores. Luck, however, has a tendency of running out. The good news: with a bit of preparation and education, you can increase the chances of your boat making it through hurricane season 2016 (and beyond) when it officially starts this June. Surely, there are no guarantees when dealing with a force of nature as powerful as a hurricane, but these tips could save you big when the next big one comes for a visit.
Preparing for Hurricane Season 2016
Make a List and Check It Twice:

Take the Santa Clause approach to hurricane season 2016. Prepare a written out checklist of your storm plan once it looks like we're in the crosshairs of a big storm. From people to call (insurance company, marina, etc.) to items that need to be stored on-shore, the last thing you want to do is remember that one thing you forgot after it's too late. Preparing a list of your must-dos will prevent panic and hopefully, costly losses on your vessel.
Make the Call:

As stated above, you should reach out to a few key people before the storm hits, namely, your vessel's

insurance provider

and the marina or dock where your boat is stored. Get the facts straight on what your insurance expects you to do, as far as preventative measures. According to

OnTheWater.com

, "

In fact, most insurance providers require a formal written Storm Plan detailing where and how your boat must be secured during a hurricane. Make sure your insurance policy is current and in force, and that you know what actions it requires you to take in the event of a storm. If you live out of the area during the summer months, designate a responsible person to execute the Storm Plan in your absence.

" If your boat is docked at a marina (or comparable location), reach out for your lease or dockage information to clarify both their responsibilities and your own as the boat owner.
Abandon Ship:

We love boats, but we value our lives more. Never consider staying behind to watch over your vessel. Do what you can to create a feasible plan, prepare for the worst and ride out the storm from a safe location. There is always the temptation to go back to do that one last thing or grab that one last valuable but we assure you, it's never worth risking your life for your boat.
We also have a list of specific preparation tips for securing your vessel when the next storm comes rapping at our door. Just remember, it's not a matter of "if" but rather "when" the next big one will hit. The sooner you have your storm plan prepared, collect information from your insurance company and marina, and resolve to focus on your own safety (as opposed to your ship's) once the storm hits, you will be well on your way to facing hurricane season 2016 with confidence once it begins this June. Until the next one does hit, have a great time enjoying the water with those you love, knowing that you are prepared for whatever Mother Nature may have up her sleeves this year and for years to come.