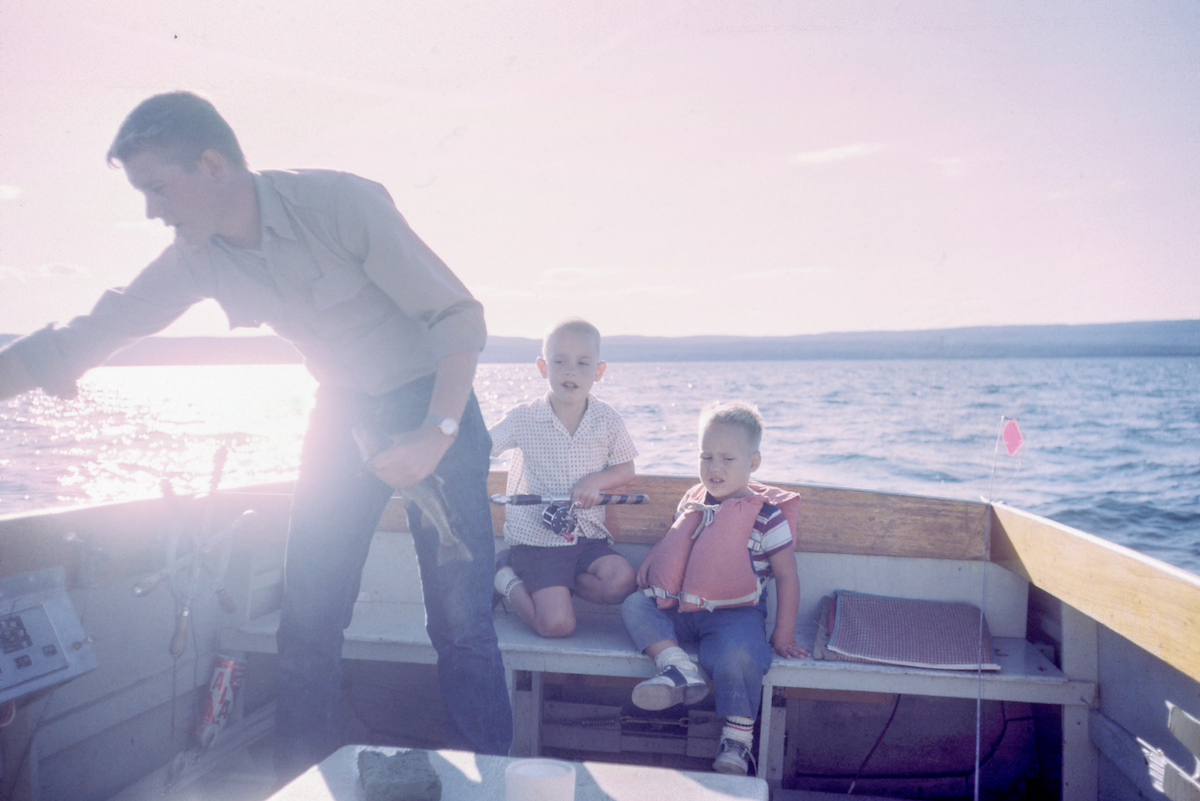 There is no question when it comes to boating safety: you either make it a priority or you put yourself and everyone else on the water at risk of injury, boat damage or worse. Though simple tips like keeping fire extinguishers onboard, wearing personal floatation devices and utilizing emergency locator beacons can be literal life savers, should you consider taking boating safety courses?
The Benefits of Taking a Boating Safety Course
We know, we know. You're probably an experienced boater who feels pretty confident that they know their way around their boat and favorite waterway. You very well may, but there are always blind spots or bad habits that you may not even recognize you're doing every time you hit the water.
Some of the learning opportunities include:
Environmental Protection:

Staying on the right side of environmental protection of your favorite lake, stream, river or shoreline isn't just the right thing to do, it's also very often the law. From pollution prevention to low-wake zone awareness, there are small steps you need to know before making a big, negative impact on the environment.
Boat Operation:

Though you may feel like you have the hang of operating your vessel, there are some easily overlooked best practices that can help you avoid collisions, run aground or otherwise damage your boat.
Emergency Procedures:

From fires to dangerous weather, when you're facing an emergency on the water, every second counts. A boating safety class can teach you the right procedures in a number of critical situations possible while boating.
Navigation:

Even if you know your favorite boating spot like the back of your hand, there are too many variables to go without trip planning and preparation. These classes can teach you the safest ways to plan your next boating trip.
Equipment:

Even the safest boaters should know what equipment could save their lives in emergency situations. Ensure that all of your safety equipment is up to the task of keeping you and yours out of danger.
If you're a new boater, boating safety courses are a no-brainer. Why not start this exciting hobby from a foundation of knowledge and safe practices? For you more grizzled, practiced boaters who haven't taken a boating safety course, why wouldn't you want to brush up on your skills? It's worth it to know that you're boating as safely as possible, especially if you boat with friends and loved ones. Safety first–fun, a very close second.