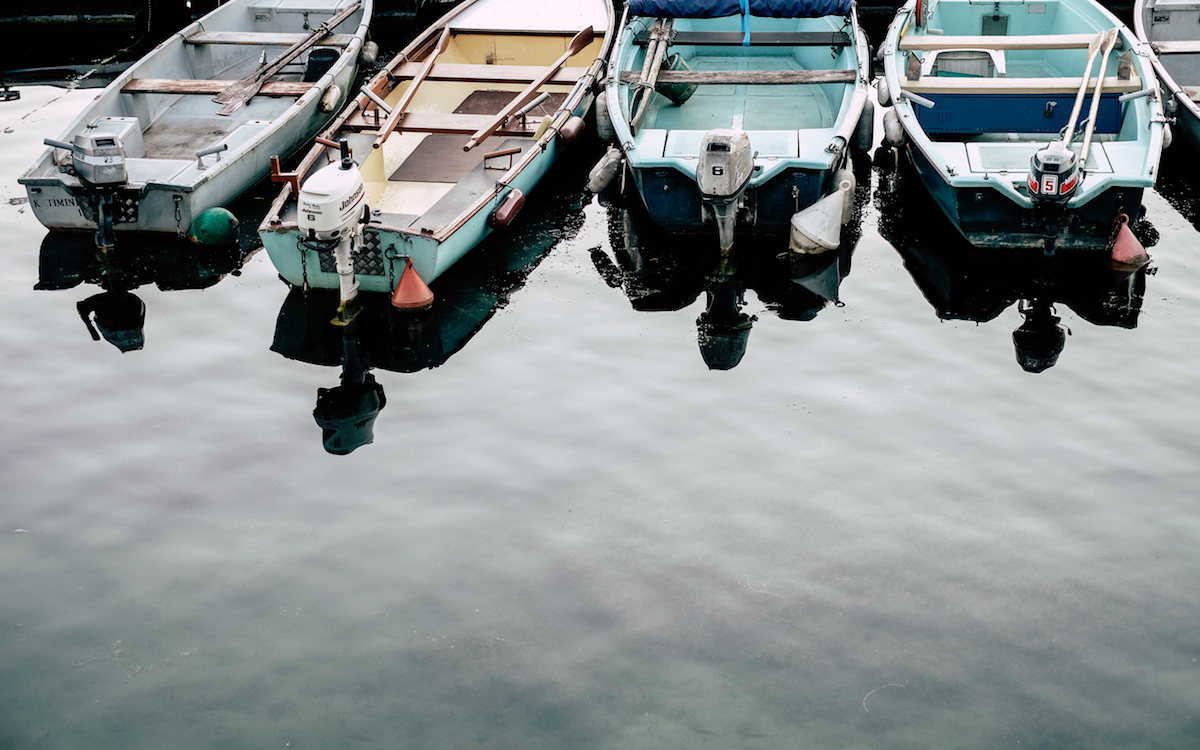 Whether you're a new boater or hitting the water for the first time in a long time, boating for beginners has never been easier thanks to some great online resources and a worldwide community of boating enthusiasts that are often happy to lend advice. We love being one of these ambassadors to boating, so before your next (or first) boating trip, keep the following beginner tips in mind to have both a safety conscious and fun time with your friends and family on the water.
Boating for Beginners
Make a List and Check it Twice:

Good advice for not only the inexperienced, you should always prepare and utilize a

pre-departure checklist

. These checklists often include the likes of battery, gas, and oil checks, life vest and safety equipment review and weather analysis to name a few. Proper preparation can make all the difference when taking your boat on the water.
Keep the Alcohol on Land:

Though you may be the life of the party on land, leave the drinking for after your day of boating is done. Alcohol drastically increases the risk of boating accidents for even the most experienced of boaters.
Safety (Check) First:

Did you know that the U.S. Coast Guard offers

free vessel safety checks

? Not only do these checks help ensure that your boat is in good shape for your next boating trip, but your inspector is also available to give you some key safety advice and answer questions that first-time boaters may have.
Plan on a Float Plan:

An easy way to give yourself an additional level of safety is to create a float plan. By filling out a float plan and leaving in the hands of a trusted individual on shore, you give yourself a safety net that provides a description of your vessel, a list of your passengers and planned whereabouts, all of which can be vital to your rescue if you don't report
Don't be a Showboat:

Operate your vessel safely and obey all posted speed and wake limits. Especially when just getting the hang of your vessel, it's important to never be reckless while on the water. Stay vigilant and obey the laws of the waterway.
Boating can seem intimidating to some newcomers, but if you're armed with these safety best practices, you and yours can enjoy the passion of boating that we all share. With a bit of practice, knowledge and experience, boating for beginners can be a breeze.

Information Cited: http://www.discoverboating.com/beginner/safety/tips.aspx