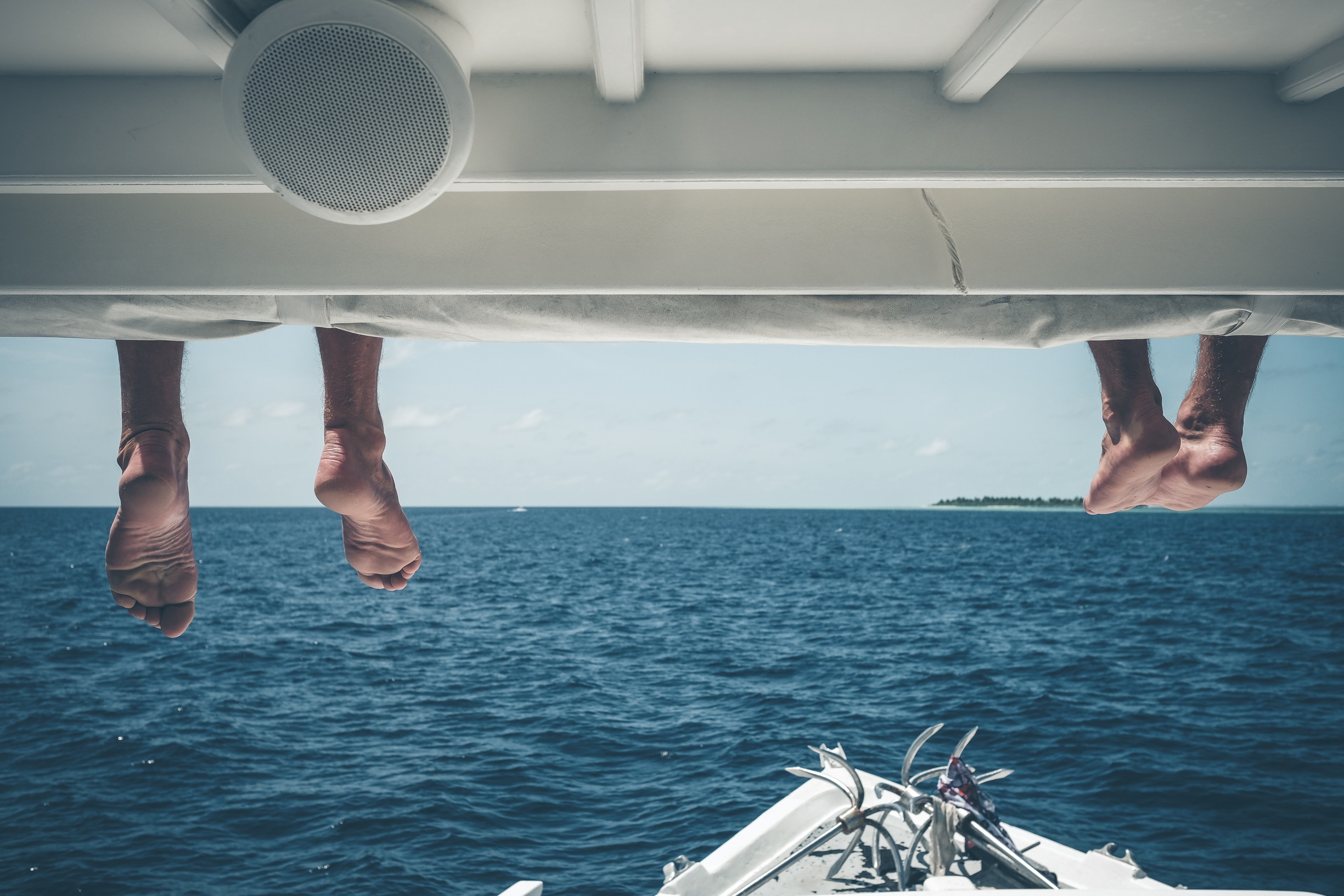 Boating with groups of friends or family is one of the true joys of boat ownership. There is nothing quite like hitting the water with some of your favorite people for a day of fun. However, for those without a boat, renting a chartering service can also be appealing for an exciting trip on the water. That day can quickly turn tragic if the vessel isn't up to the task of safely chartering you and your guests.
Before booking a boatful of your favorites, you should understand the risks and considerations of chartering large parties on an uncertified vessel.
What to Know Before Booking a Chartering Trip with Large Parties
Only Coast Guard-certified and inspected vessels are allowed to carry parties larger than 12.

Overloaded boats could lead to extremely dangerous conditions, including tragic incidents such as the one that occurred in

Tampa Bay in 2017

.

With too many people aboard a non-certified vessel, the shifting weights can lead to stability issues and the potential to toss people overboard.

Larger parties require more pfds on board–one for each adult and child.
Though some may assume "it'll be fine" if they book a large party aboard their vessel without confirming the boat's inspection history and certification, it is vital to do so to ensure the safety of your loved ones. The US Coast Guard urges everyone who plans to charter more than 12 guests aboard their vessel to only do so with a regularly inspected and certified vessel that can handle such conditions. If you own a chartering service, do what's right
by
your customers and operate safely. If you are paying for a chartering service, do not hesitate to ask if the vessel has been certified and inspected by the US Coast Guard before stepping foot aboard.