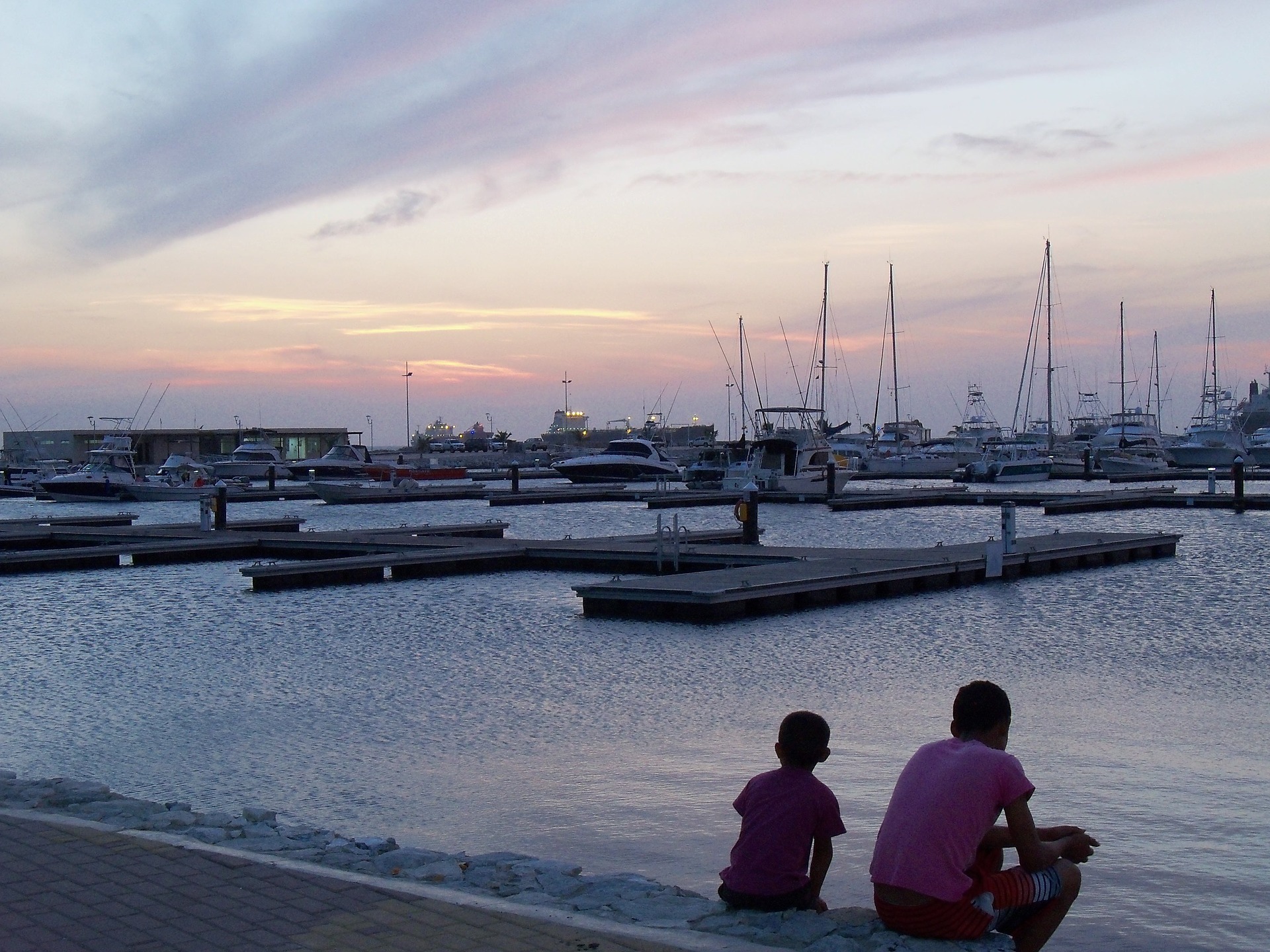 Thanksgiving is the perfect chance to get in some quality time to sit back, relax and unapologetically pig out on turkey, mashed potatoes, stuffing, cranberry sauce, and pie. In other words, it's definitely in the running for greatest holiday of the year.
However, as the name implies, it's also an equally perfect chance to do a bit of self-reflection and count your blessings. In the spirit of Thanksgiving (and before the turkey-induced coma fully takes hold), four members of the Hi-Tide family shared the reasons why they're thankful for sharing the lifestyle and love of boating with the world.
What is Hi-Tide Thankful for This Thanksgiving?
 
Thomas Fox – Dealer Recruiter
What I love about boating: I love the water most likely because I am an Aquarius. Being on the water with the blue sky and beautiful water–I find it all very calming. I love to view nature in its natural environment.

Tooling down the Intracoastal Waterway and stopping at local businesses for a drink or lunch, or even better, beaching up a local island and hanging out with family and friends is the best.

I am not an ocean fisherman but have the desire to learn. I love to dive and snorkel, again, because I get to be at one with nature.

Caitlin Lawston – Customer Support & Accounting
Boating to me takes you away from the chaos of the world. When you're on the water, you're surrounded by the beauty of the big blue ocean. And what lies underneath is nothing short of majestic. The feeling of the warm sun on your skin, the sound of the calming water surrounding you, and the views just can't be beat!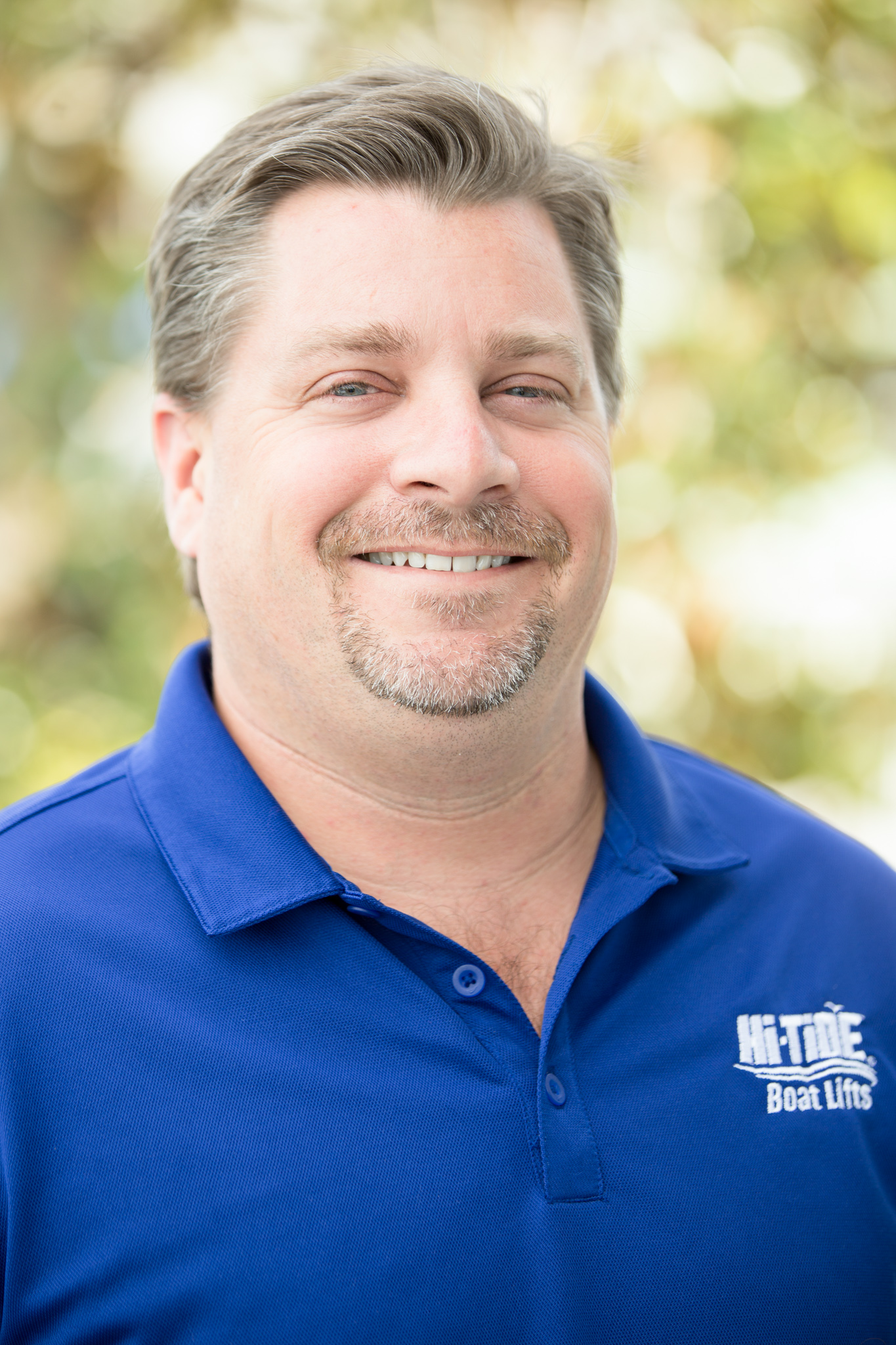 Ryan Hyde – Research & Design

This Thanksgiving, I am thankful to live in a beautiful waterfront community where my boat is just steps away from our door. With a family of five, most days are spent racing from here to there, keeping up with our texts and emails, and grabbing meals on the go between sports and obligations. The time we spend together as a family enjoying life on the water, dropping in a line to catch dinner, and watching beautiful sunsets on our way back in has proven to be priceless. I can't imagine life any other way.
One thing's for sure–there are tons of reasons to be thankful for being able to enjoy the fun and passion of boating, especially when able to share it with those you love.
Before we get back to the recliner with a drumstick in one hand, TV controller in the other, we want to share one more thing we're thankful for–you. To the entire boating community and all those we've had the pleasure of serving, have a very Happy Thanksgiving. We'll see you on the water…right after this nap.