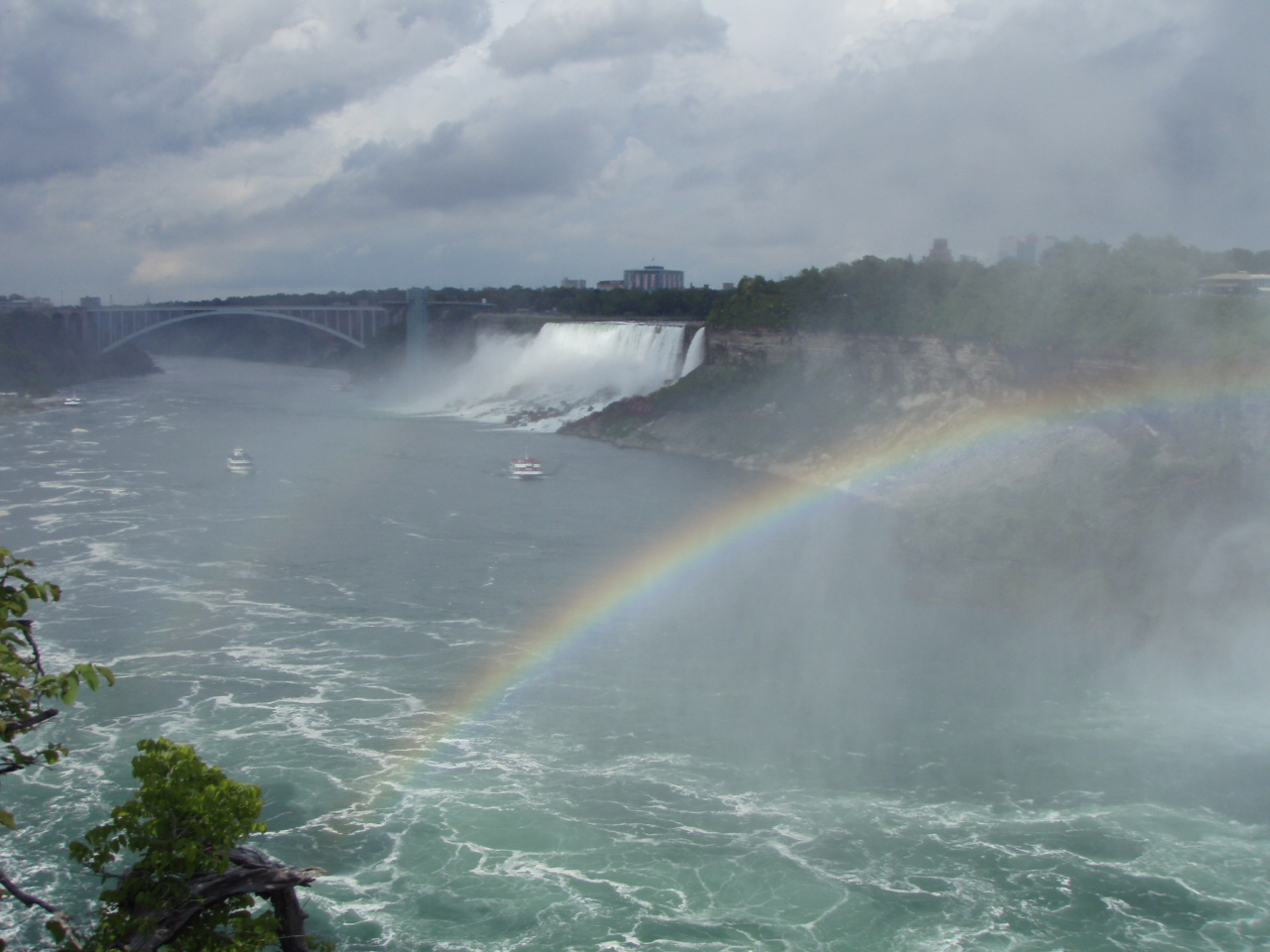 Even after my second visit to Niagara Falls, I still thought of the place as a sort of mini-Vegas, filled with on-the-spot wedding chapels and heart-shaped beds. Perhaps I had a different impression on my most recent visit since we stayed at a campground, but the power of the falls was absolutely mesmerizing.
The 180-foot tall wall of water that is Horseshoe Falls (the one on the Canadian side) is about 12,000 years old. With the Niagara River flowing over this wall at approximately 35 miles per hour, allowing six million cubic feet of water (about a million bathtubs-worth) over the crestline every minute, the Horseshoe erodes approximately one foot each year. The heart-thumping sound of this phenomenon is where the site got its name: "Niagara" comes from the word "onguiaahra" which means, "a thundering noise." From the crestline of the falls, water from the Niagara River ultimately ends up in Lake Ontario. From there it drains by way of the St. Lawrence River into the Atlantic Ocean.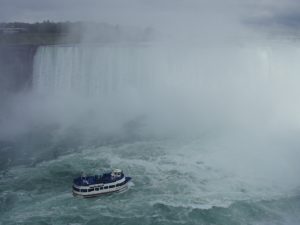 The power of Niagara Falls can't help but to elicit attempts to conquer them. A number of these tales exist; my favorites include:
The Brave:

Annie Taylor, "Queen of the Mist," a school teacher from Bay City Michigan, was the first person to travel over the Falls in a barrel, on October 24, 1901.

The Miraculous:

In 1960,

7-year-old Roger Woodward

survived a descent over the Falls after a boating accident above them sent him careening over.

The Stupid:

On October 1, 1995, Robert Overcracker rode a jetski over Horseshoe Falls. Apparently the plan was to have his parachute lift him out of harm's way once he went over the edge. The parachute didn't work; he plunged to his death and his body was never recovered.
Hopefully for the rest of us, enjoying the stunning view will be enough of a thrill without the need to experience the descent directly. The sight and sound of Niagara Falls alone should be enough to remind us of the power of water, especially when we're in it and on it.
And if that doesn't do it for you, I can also gleefully report that the city of Niagara Falls has other types of liquid entertainment. Check out what's on tap this season at the Niagara Brewing Company, then walk right up the street to the Rainforest Café to get your kid a non-alcoholic cocktail of sugary goodness – fun for the whole family!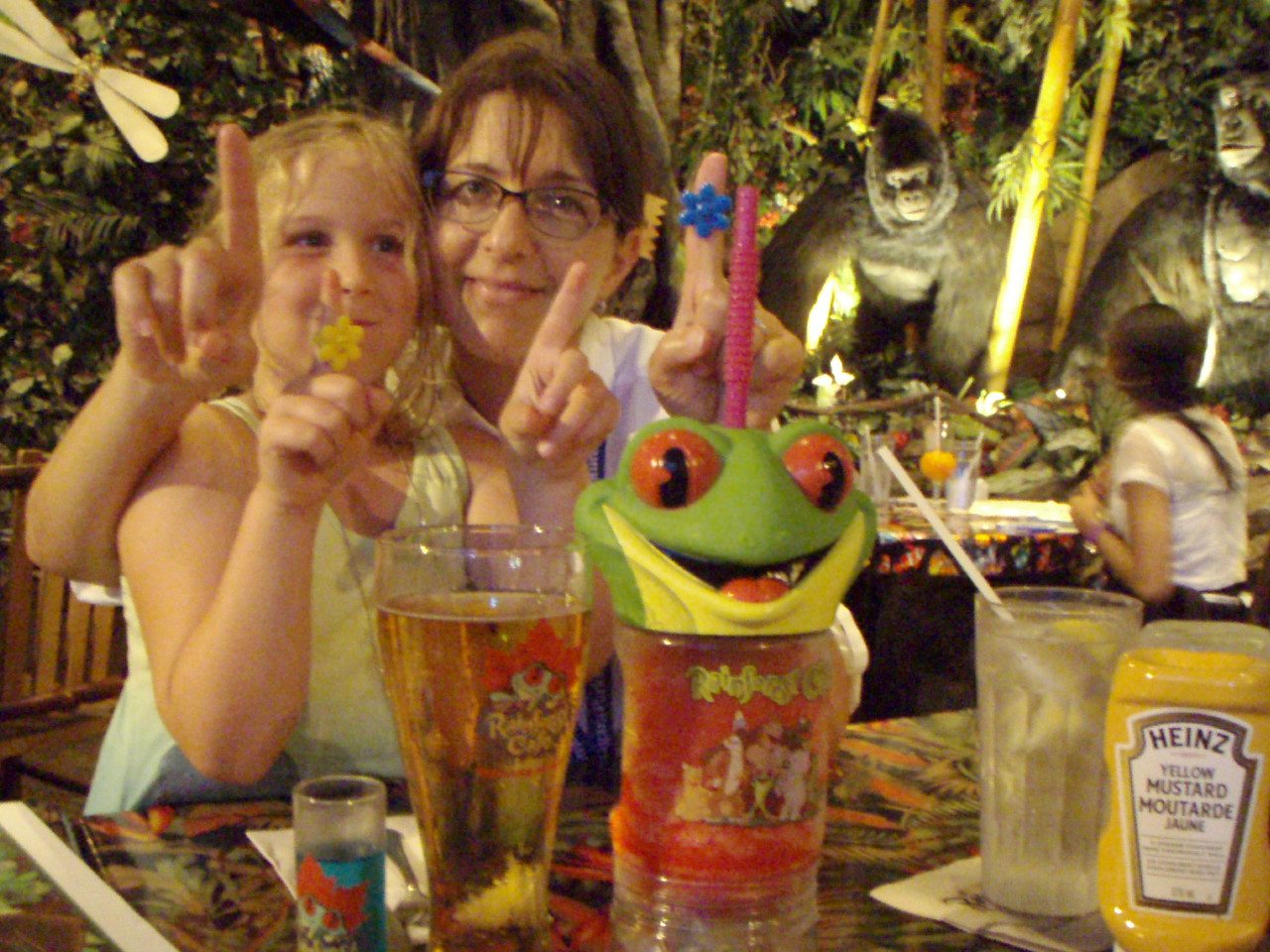 Author: Kara Wood