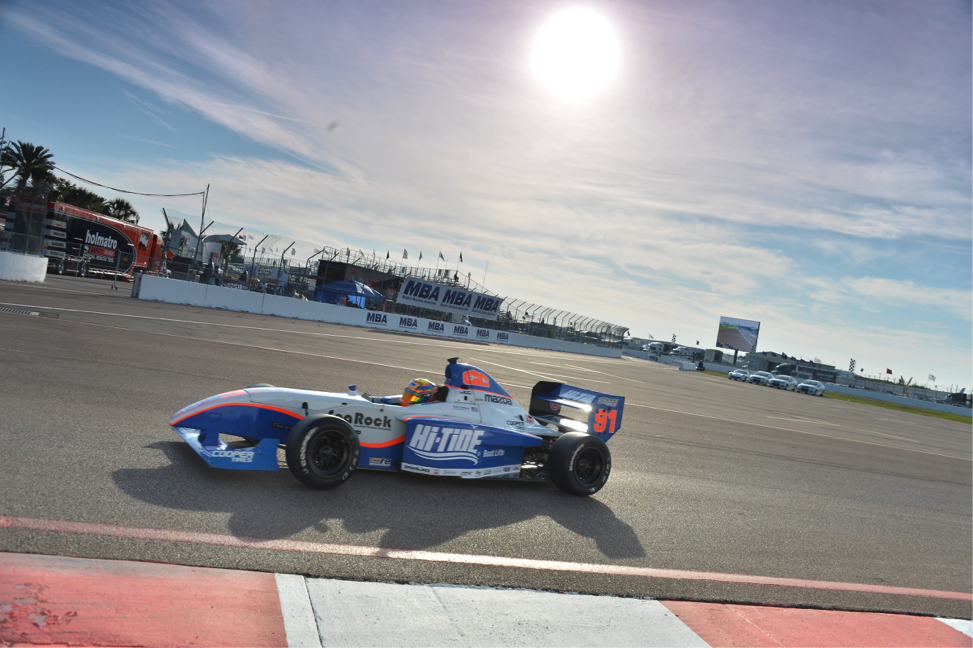 Next up on the Pro Mazda race calendar is Barber Motorsports Park near Birmingham, Alabama. This is a "European-style" road course, and the Pro Mazda drivers all sound excited about going there. This year's batch of drivers includes a handful of Americans and Canadians, plus drivers from France, Great Britain, Mexico, Italy, Malaysia and Uruguay. Best wishes to Kyle Connery, the JDC Motorsports team, and the #91 Hi-Tide Boat Lifts/Sea Rock Concrete Pro Mazda!
We'll pay close attention to how all the intricate pieces of preparation and teamwork fit together to garner great results, consider how these lessons can apply to our daily lives, and figure out what taking life one "great corner" at a time looks like too, as we look forward to hearing more wisdom from Dr. Jacques Dallaire.
I will be back in St. Pete in mid-May to help support a 3-day West Marine sales event and am really looking forward to going back, maybe without splurging at the Renaissance Vinoy this time – it is supposed to be a work weekend, after all. Though I may not be splurging this time, I urge everyone to enjoy a fun St. Pete getaway weekend, including the Vinoy. What a great hotel, great location, great food & drink choices, and most of all, a great boating town!
Author: Randy Morris